Nicolas Deal leaves UEFA to join Orange's new sports division as CTO
Former UEFA TV transmission manager for TV production Nicolas Deal has joined Orange, taking up the role of chief technology officer (CTO) within the telco's new sports division.
Orange Sport & Media is very much in "startup mode", according to Deal. The division, which was created earlier this year, currently has 23 employees. Its remit is to support sports organisations for live events, develop further uses of telecoms and mobile technology for that purpose and increase brand awareness of the French telco.
Deal commented: "We are providing Orange's network for sports broadcasters. The aim of the division is to offer high value services to sports organisations around broadcast content creation activities. Orange takes part in a lot of research and development; the aim is to do as much innovation as possible.
"The new technology we're working on for the future will be actively related to remote and centralised productions, which we will be able to deliver for our sports broadcast partners in the future," he went on.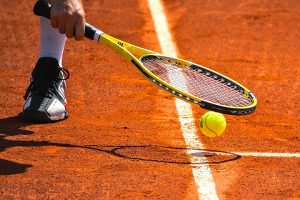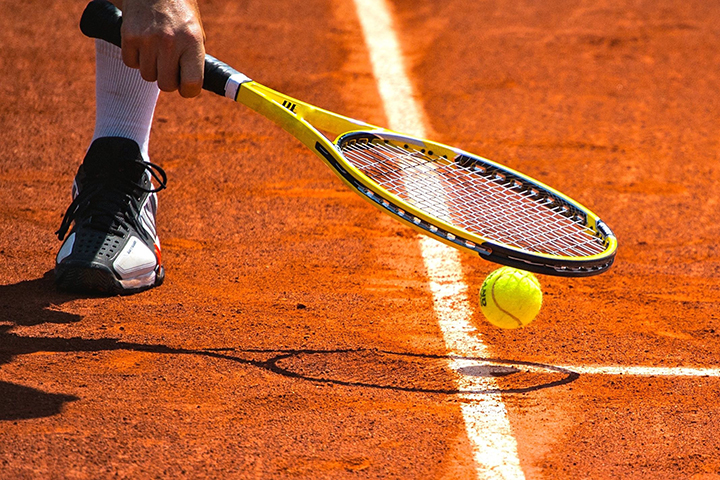 Already this year Orange Sport & Media has implemented a centralised VAR solution for France Ligue 1. It is working towards plans for an IP and multi-production approach for the series of events like the Rugby World Cup and Olympic Games that will be hosted in the same countries, in 2019/20 in Japan and 2023/24 in France.
Concluded Deal: "The opportunity to use our technology to its full extent to produce more and better quality content adapted to multiple audiences is exciting. It finally becomes possible to put the viewer at the centre of our concerns. A new era is within our reach."