On demand: SVG Europe Women's Strategies for Self-Care Workshop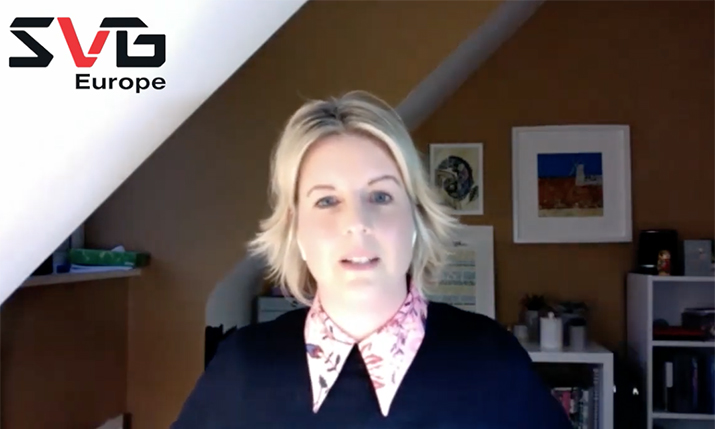 You can now watch the first SVG Europe Women Virtual Wellbeing event of 2022, our Strategies for Self-Care Workshop, on-demand. Viewing is free but registration is required.
The live online event, which took place on 20 January, focused on the fact that we are all living in a world with a virus and we need to – and are now expected to – carry on as before.
The workshop looked at the issues of stress and anxiety in relation to our personal and work lives two years into the pandemic, as well as providing a series of practical strategies and mechanisms on how to manage our emotions.
With wellbeing and resilience coach Sarah Swanton, attendees were taken through an in-depth session that provided the tools we need to keep moving forwards without fear of exhaustion, burn out and even physical pain as a result of stress and anxiety.
Register to watch the event here.
If you want a copy of the 10 steps PDF mentioned by Swanton during the session, please email Heather McLean.
---