On demand: SVG Europe Audio Group tackles diversity in sports broadcast sound [VIDEO]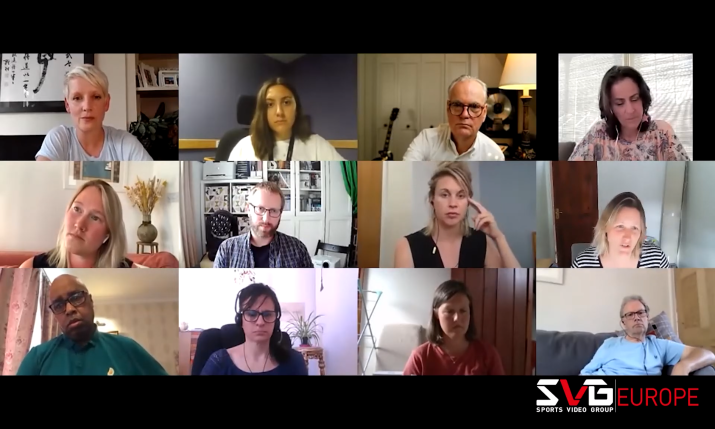 SVG Europe's Audio Group recently held a meeting focusing on the issue of diversity and inclusion within sports broadcasting audio.
Hosted in conjunction with SVG Europe Women, the panel and audience looked at how the industry could solve this problem as an industry, hearing the experiences of both people working in audio, those devising the strategies to increase diversity, as well as leaders from academia and industry-focused charity and training scheme, MAMA Youth Project, to work out what steps need to be taken next.
The speakers were: Sky Sports, Emma Penny, Sound Supervisor; MAMA Youth Project, Bob Clarke, Chief Executive; University of Derby, Ben Sams, Programme Leader BSc Broadcast Engineering and Live Event Technology and BSc Sound, Light and Live Event Technology; Timeline TV for BT Sport, Ella Ozsanlav, Sound Engineer; Telegenic, Sophie Lambert, Sound Engineer (Trainee Guarantee); Middlesex University, Anya Davies, a Project Manager; and NEP Group, Julie Bellani, Chief Human Resources Officer.
Watch it in full here.