Onefootball teams with Sportradar to drive expansion into live and on-demand streaming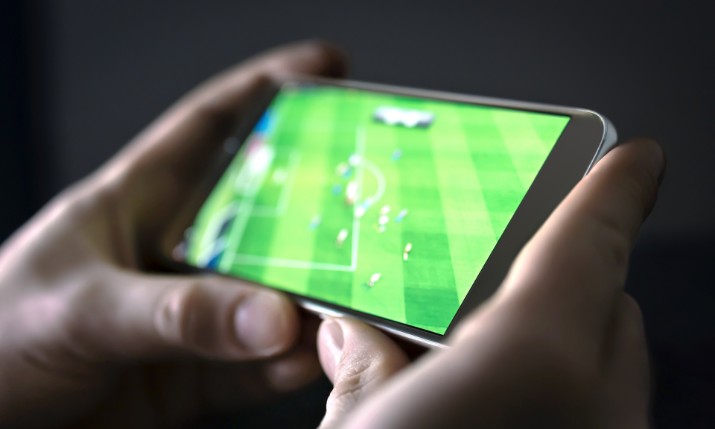 Onefootball, the global football media platform, has partnered with Sportradar to take advantage of its over the top (OTT) offering to bring Onefootball customers the best live and on-demand sports video programming from across the world.
Having begun showcasing premium football rights via a pay-per-view model through its own app in April 2019, and as part of a continued expansion, Onefootball will now use the Sportradar OTT platform, which marries data and video to ensure the optimal viewing experience.
Onefootball, which already uses Sportradar data to create engaging sports content and power its live score service, recently announced pay-per-view live streaming distribution partnerships with Sky Deutschland, for 2. Bundesliga and DFB-Pokal matches in Germany, and Eleven Sports for domestic Serie C matches in Italy as well as selected premium matches in Belgium and Luxemburg.
Onefootball will now utilise Sportradar's data-driven OTT solution to support the expansion of its OTT offering with further rights holders across the globe.
Onefootball CEO and founder, Lucas von Cranach, said: "We are delighted to be taking our next steps in the streaming market and also build on our existing relationship with Sportradar by utilising and jointly customising their state-of-the-art OTT solution for our purposes.
"After test launching in April, we have looked extensively for the most appropriate technological partner for the next chapter in this venture. Sportradar, with their global footprint, flexible solution and array of impressive work with other big industry names, is a natural choice."
Sportradar's MD for OTT, Rainer Geier, said: "It's a real privilege to have been chosen as an OTT partner by Onefootball, one of the most forward-thinking players in the sports content space. As we already enjoy a strong working relationship, we're looking forward to enhancing that and providing them with market-leading streaming capabilities following their partnerships with Sky Deutschland and Eleven Sports."