Perform Media rebrands to DAZN Media to bring advertising efforts together
Perform Media, the umbrella organisation under which the sports streaming platform DAZN sits, has been rebranded to DAZN Media. The new entity will be responsible for global media partnerships, in addition to managing all commercial inventory across DAZN properties (which includes Goal and Sporting News).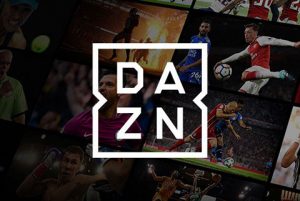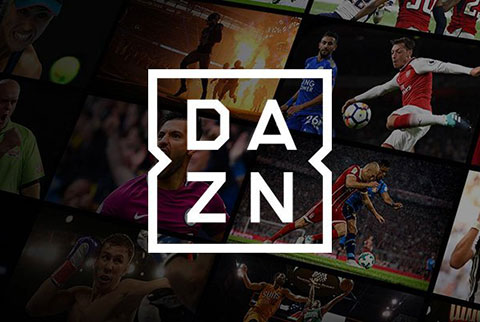 DAZN will be a major part of the equation as DAZN Media will spearhead media partnerships, sponsorship, and advertising as it pertains to the burgeoning live streaming service. DAZN is currently available in the US, Canada, Germany, Austria, Switzerland, Italy, Spain, Japan and (soon to launch,) Brazil.
DAZN Group's sports VoD platform ePlayer will also be renamed DAZN Player. DAZN Player aggregates select premium sports content from DAZN, rights holders and news agencies into one viewing location. DAZN Player is distributed across thousands of the world's biggest publisher sites including Mail Online, MSN, Mundo Deportivo and La Repubblica.
"This is another watershed moment for DAZN as we mobilise the combined strength of our brands, products, editorial and video content together with data-led insights to build a new and innovative way for advertisers to associate with sport and fans at a local and global level," said James Rushton, chief revenue officer at DAZN Group. "We're looking at everything from unique formats, to branded content and sponsorship that deliver value for brands and enable us to continue to invest in premium content and the latest technology that takes fans closer to sport they love for an affordable price."
The release also disclosed that DAZN Media will launch an off-platform network called DAZN+, aggregating the reach from owned media platforms including Goal, Sporting News and DAZN Player (formerly ePlayer), social channels, influencers, talent, rights and in-stadia. The goal is to deliver to brands a unique data-driven platform to engage with viewers.
"DAZN has set out to change the way the world sees sport and we now feel that we are in a position to change the way brands engage with sports fans," said Stefano D'Anna, one of the founders of Perform. "With the introduction of media placements on DAZN, we are providing brands with the impact of TV, complemented by the targeting and insights of digital. Add in DAZN+ and we can reach fans across any platform with personalized communications that are relevant and engaging."