Plug-in specialist Waves hello to Bronze SVG Europe sponsorship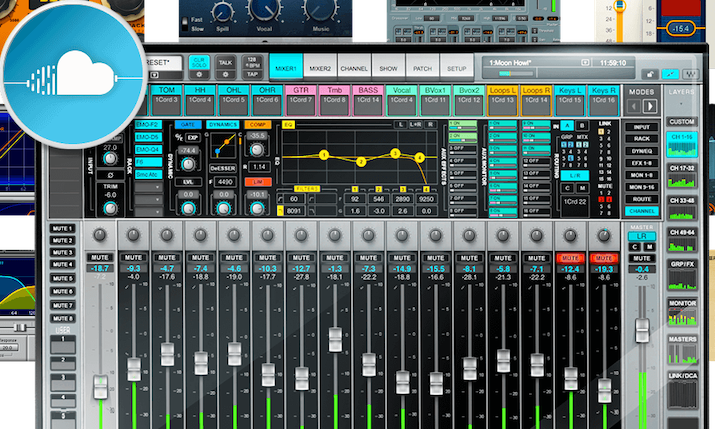 Audio plug-in and signal processor developer Waves has returned as a Bronze sponsor of SVG Europe. The company, whose products are used in recording, mixing, mastering, post production, broadcast and live sound, offers an extensive array of plug-ins for audio restoration, mixing, mastering and more.
The company has recently brought cloud-based mixing to broadcast environments with the announcement of Cloud MX, a 100% cloud-based audio mixer.
Powered by a cloud-based version of Waves' double-precision, 32-bit-floating-point eMotion LV1 mix engine and augmented by Waves' arsenal of audio plug-ins, Cloud MX is designed to make it easy to scale productions with any number of audio mixers, without the operational costs involved in shipping, maintaining or scheduling on-premise gear and personnel. It fits cleanly into NDI-based environments, supporting easy patching and routing of NDI audio streams, and is easily deployed on AWS, for integration with cloud production systems.
Find out more about the benefits of SVG Europe sponsorship.