Premier League extends PLP deal with IMG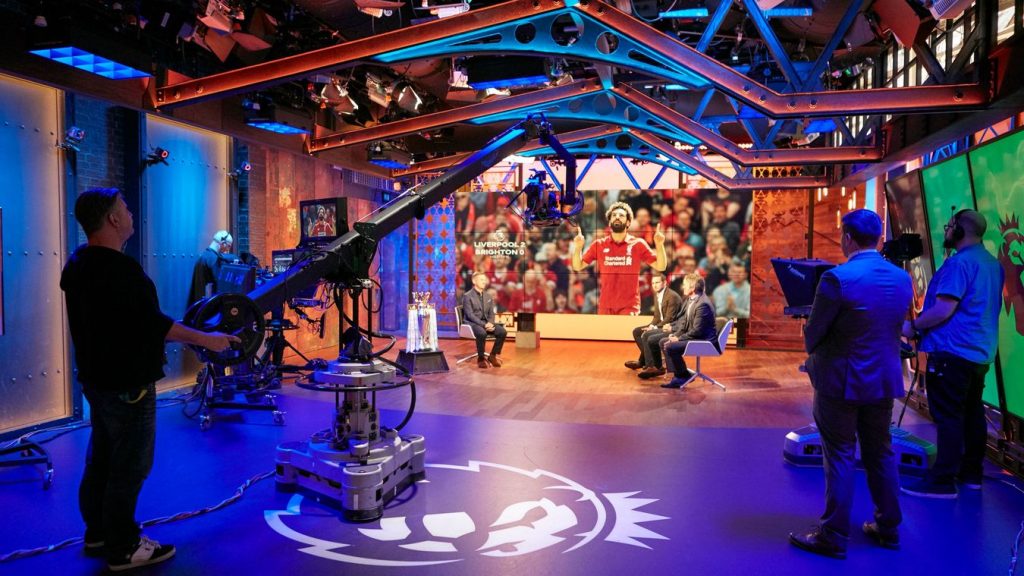 The Premier League has come to a new agreement with IMG that will see the two organisations continue to work together to operate Premier League Productions (PLP) for the next three seasons.
PLP produces and distributes all of the Premier League's international programming, including the broadcasting of all 380 Premier League matches.
Under the new agreement, 76 matches per season will also be broadcast in Ultra HD and more than 500 match promos and 50 pieces of short-form content will be produced per week.
The two companies have been working together on PLP for the past 16 years.
Paul Molnar, Premier League director of broadcasting, discussing the deal said: "The suite of programming and service provision delivered by PLP is best in class and we look forward to continuing our work with IMG to further improve this service to our international broadcast partners over the next three seasons."
PLP is also responsible for seven magazine shows each week, as well as the Premier League Content Service, which is run by some of the League's broadcast partners as a full 24/7 channel.
"We continue to strive to enhance and improve our offering to international broadcast licensees to enable the very highest production values for them and their millions of viewers around the world."
The service offers international broadcast partners a combination of studio-based output, including pre and post-match content, regular news shows, additional magazine programming, international phone-ins, and matches from the Premier League's extensive archive.
The centerpiece is the flagship "Matchday Live" programme, providing wraparound coverage of all matches with top presenters, pundits and tactical analysis.
PLP produces more than 40 hours of unique live content and more than 40 hours of magazine shows each week.
Next season will also feature the introduction of Video Assistances Referees (VAR) to the Premier League, with the operation based at IMG Studios at Stockley Park.
PLP also provides satellite distribution and onsite services for all matches and programming and extensive connectivity to all 20 Premier League stadiums and training facilities via IMG Studios.
Nick Morgan, managing director, PLP, added: "We continue to strive to enhance and improve our offering to international broadcast licensees to enable the very highest production values for them and their millions of viewers around the world."