Premier League to allow non-Sky Sports and BT Sport games to be shown live on pay-per-view basis in the UK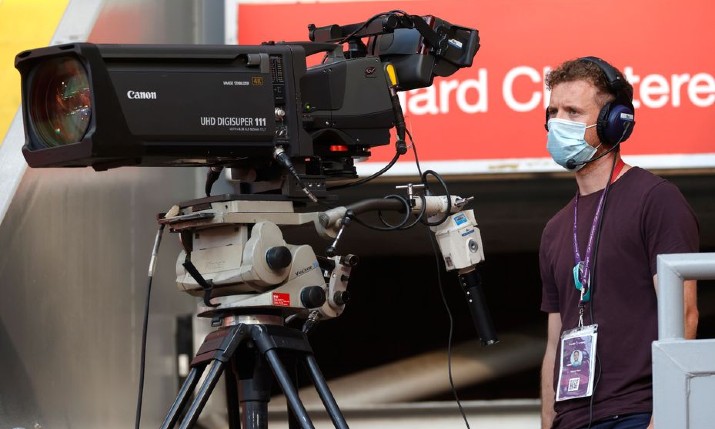 UK television viewers will be given the chance to pay to watch live Premier League matches that aren't already due to be shown on Sky Sports or BT Sport after the two broadcasters came to a new agreement with the clubs and the league's executive.
Under the new interim arrangements, the current live match selections for Sky and BT in October will remain in place and will be broadcast as normal but the five matches per round not due for live TX will be made available to supporters on a pay-per-view basis, accessed via BT Sport Box Office and Sky Sports Box Office.
Both the 20 Premier League clubs and the two broadcast rights holders have agreed to this new arrangement. The Premier League said that it was "grateful" for the support they have received from the broadcasters.
It added: "The agreement will be regularly reviewed in consultation with clubs and in line with any decisions made by Government regarding the return of spectators to stadiums.
"Football is not the same without supporters at matches. The Premier League and our clubs remain committed to the safe return of fans as soon as possible."
According to reports, pay-per-view matches will cost £14.95 each. The interim arrangement will remain in place until the end of October.
Football supporters in the UK are not currently allowed to watch professional football live matches inside stadiums due to government restrictions put in place as a result of the coronavirus pandemic.