Quidich Innovation Labs joins SVG Europe as bronze sponsor to capture some European sports magic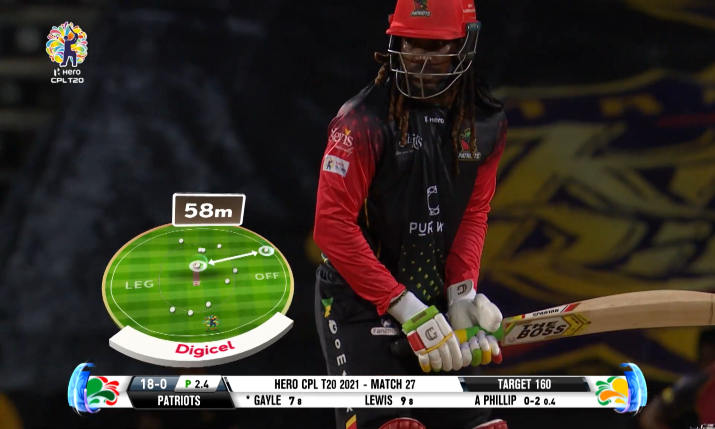 Quidich Innovation Labs, a broadcast technology company that adapts cuttingedge innovations to capture never-seen-before angles and add new dimensions to storytelling at live sporting events, has joined SVG Europe as a bronze sponsor.
Over the last few years Quidich has built several integrated service offerings that significantly enhance the viewer experience using drones, buggies, augmented reality (AR) graphics, and live player tracking solutions.
The company's inhouse image tracking engine, Spatio, is the world's first system to offer broadcast-grade AR graphics on live drone feed. Recently, the company successfully deployed its proprietary real-time optical player-tracking solution, Quidich Tracker (QT).
The business states that it aims to continue building technologies that bring viewers closer to the game than ever before and create immersive, lasting experiences for fans globally.
Says Jaskaran Singh Bakshi, director for global business development at Quidich: "Quidich is delighted to come onboard as a sponsor for SVG Europe. SVG, being a leader in sports media content, we see this as a strategic alliance with SVG Europe and its community as Quidich expands its footprint into Europe.
"At Quidich, we will continue to innovate technologies to provide the audience with fresh perspectives and an unparallel viewer experiences by 'bringing machines and machine learning to live sport'," he concludes.
Quidich's QT technology was deployed for the first time at the ICC World Test Championship Final between India and New Zealand at the Rose Bowl, Southampton, UK. Since its inception, QT has become an integral part of any cricket broadcast worldwide and has been used at some of the most prominent international cricket competitions including, Caribbean Premier League 2021, Indian Premier League 2021, and the ICC Men's T20 World Cup 2021.
Generating more than five million data points per match, Quidich Tracker (QT) empowers live cricket broadcasts with several features that provide viewers with deeper insights helping them to better understand the strategies of the game.
In 2021, using machine learning and computer vision, Quidich developed its proprietary live player tracking solution custom-made for cricket. QT tracks the positions and movements of players and visualises them in the form of dots over a 3D replica of the stadium as a lower third graphic during the live broadcast. Some key features include real-time field plots, player highlights, distance between players, and data integration modules.
Through the player highlights, viewers can understand the bowler's strategy while the distance between players indicates possible scoring areas for the batsman. QT's data integration module incorporates on-screen graphics with data to give viewers deeper analytics of the sport in real-time, such as showcasing ground dimensions and batsman wagon wheels.
Going forward, the system will have the ability to recall past data and field plots to create more meaningful data-driven stories for teams and viewers to analyse.
Originally built for cricket, Quidich will further the technology to other large team sports such as baseball, football, hockey, and rugby.