Reality Check Solutions renews Bronze sponsorship of SVG Europe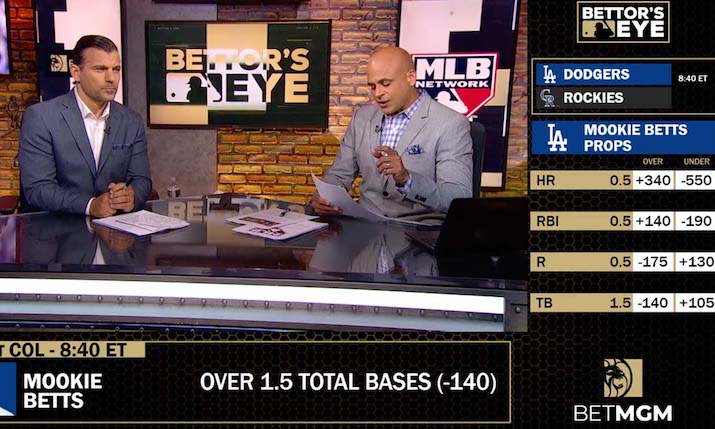 Reality Check Solutions (RCS) has renewed its Bronze sponsorship of SVG Europe.
The company has recently completed a number of high-profile projects, including providing a new set of rebranded graphics for DFL, launching a new studio rebrand and match graphics with NFL Network and migrating Eredivisie/ESPN's entire remote graphics operation onto Ross XPression.
"We've also got projects launching soon with MLB that follow up on our work for their new Bettor's Eye show, plus new projects with UFC and more that we can't mention," reveals Mike Ward, MD EMEA at RCS.
"We have significantly expanded our range of services and solutions to include cloud-based production and graphics as well as data management through our proprietary Foundation service – as used by DAZN and others. We have also delivered more work on AR/VR projects using Unreal and have work underway on some metaverse and other new projects with a growth in consultant services as well. There's lots more to come in 2022 and we look forward to sharing it with SVG Europe."
On the decision to return as a Bronze sponsor, Ward added: "Reality Check Solutions is delighted to continue our long association with SVG, continuing to enjoy the many opportunities to share news and attend events to meet partners, clients and collaborators over the world."
Find out more about the benefits of SVG Europe sponsorship.