Research: Blackbird study finds optimised cloud native production tools can transform inefficient workflows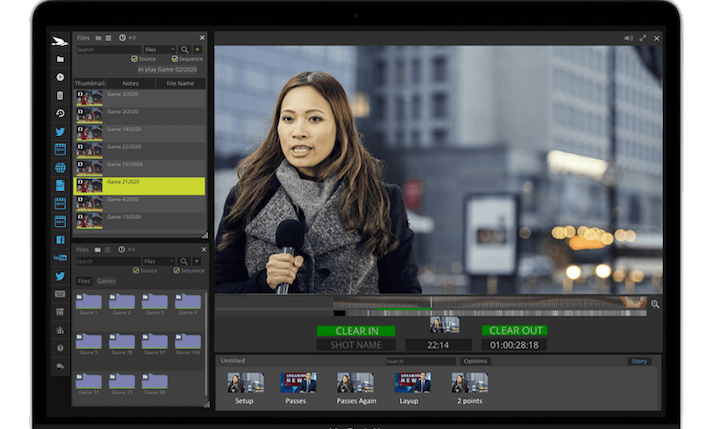 Blackbird has announced the release of some data from the company's recent video industry study which finds the cloud is impacting production but the vast majority of workflows remain inefficient. However, natively optimised production tools offer transformative efficiencies.
The study found cloud production and remote editing are now a universal part of content creation, used by 90% of video professionals who responded. Yet the impact on workflows risks being undermined by widespread use of inefficient methods for accessing content remotely that are not cloud native.
Download the research here.