Riedel makes 'easy decision' to return as a Gold sponsor of SVG Europe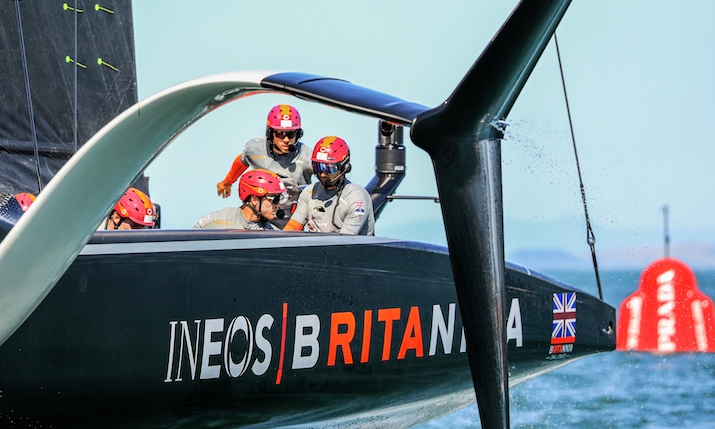 Riedel Communications, which provides intercom systems and fibre-based networks for the distribution of video, audio and data signals, has returned as a Gold sponsor of SVG Europe. The company is known for its managed technology services that combine the development of highly customised solutions with extensive supervision and support by Riedel engineers.
Christian Bockskopf, head of marketing at Riedel Communications, said: "As a technology supplier for some of the world's largest sporting events, Riedel's global success has always been intricately linked to the sports industry that often is the first place where new broadcast technologies are introduced.
"To take just one example: this past year, we entered uncharted waters in sports broadcasting as we delivered a cutting-edge 360-degree technology concept for the coverage of the 36th America's Cup. With customised, innovative technology we managed to unify the live TV production, event infrastructure and race management for this pinnacle yacht race. Our unified technology approach opened up an entirely new perspective on sailing and perfectly illustrated the great impact technology can have on entertainment formats and the tangibility of sporting events."
The company is also the Official Radio Communications Provider to the Birmingham 2022 Commonwealth Games and its technology was in action for PlazaMedia at Euro 2020.
On the decision to return as an SVG Europe sponsor, Bockskoipf added: "As we continue to push the boundaries of broadcasting technology, SVG Europe has been an invaluable resource for market insights, a means to showcase our innovations to an audience of industry professionals and decision makers. Therefore, it is always an easy decision to renew our Gold Sponsorship with SVG Europe."