RMG extends studio and MCR deal with Timeline Television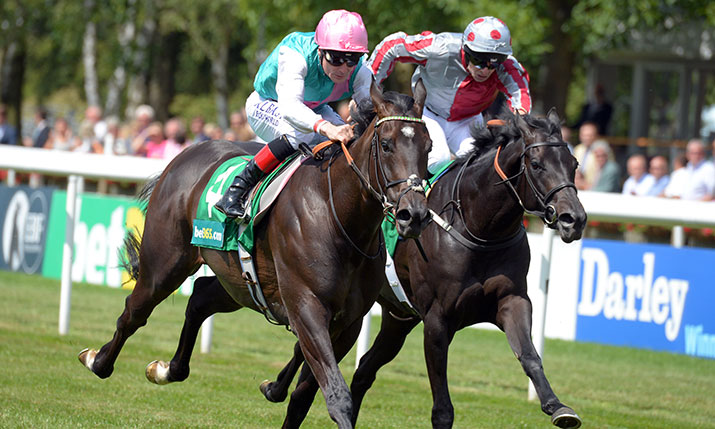 The Racecourse Media Group (RMG) has renewed its agreement with Timeline Television for studio and MCR facilities provision, extending the deal by a further five years.
The contract extension includes upgrades to the facility at Timeline's Ealing Broadcast Centre, a complex built by Timeline back in 2012.
The overhauled facility will include five production galleries with associated sound control and voice-over booths, an upgraded master control room and a presentation studio.
In addition, a dedicated media management area is being added to the editing hub.
Also included in the contract is the provision of all RMG's IT systems, across two locations, plus an expanded team and dedicated support helpdesk.
Adam Binns, director of broadcast at RMG, said: "We have been impressed by the innovation, support and services Timeline has provided RMG for the last seven years, and we look forward to working together for another five years."
RMG is the holding company responsible for a range of media rights management businesses involving 37 UK and Ireland racecourses. Racing TV and Racing TV International both come under its umbrella.