Ross Video returns as a Platinum sponsor of SVG Europe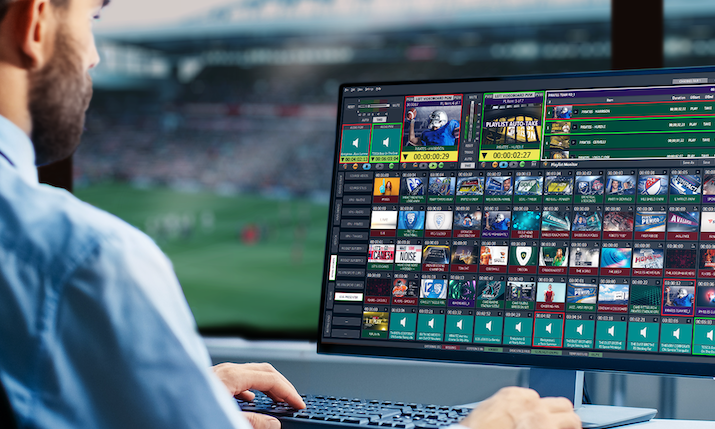 Live production solutions provider Ross Video has renewed its Platinum sponsorship of SVG Europe. Recent projects for the company, which provides end-to-end solutions to organisations across the sports and esports sectors, include Euro 2020, the Tokyo Olympics, and the introduction of Piero sports graphics analysis tool to the Legia Warsaw team.
"The sports venue/broadcast market is one of the most dynamic that we serve, and it has also been one of the hardest hit by the pandemic," said Harry Sampson, business development manager, sports & live events, EMEA. "For years sports teams and venues have been competing with broadcasters to deliver the best possible experience for fans, as they've experimented with a variety of techniques to tempt audiences off their sofas and back into venues.
"As a leading provider of live production solutions to teams, venues and sports broadcasters in North America, Ross is very pleased to be working with SVG Europe to raise awareness of the work we're doing in the EMEA region and to highlight best practices. Being a Platinum sponsor enables us to share our stories and also engage with the rest of the industry to examine how we can all help customers overcome the creative, business and technical challenges they face every day."
Find out more about the benefits of SVG Europe sponsorship.