Sky Germany to provide augmented stadium sound for Champions League and Europa League world feeds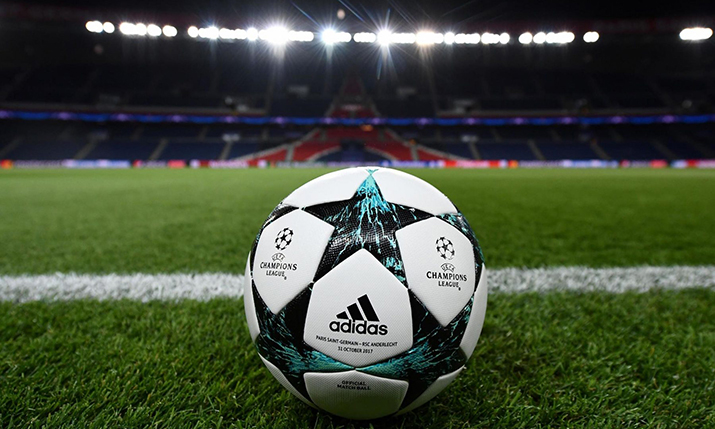 UEFA has asked Sky Germany to generate augmented stadium sound for the TV coverage of the Champions League and Europa League final tournaments when they take place later this month.
Sky had previously provided its viewers with a second freely selectable 'fake crowd' sound option when the Bundesliga was restarted without fans inside stadiums following the coronavirus lockdown.
With the remaining matches of the current season of both UEFA club competitions to also be played behind closed doors, UEFA has now brought on board the German broadcaster as a service provider in order to make the same offering available as part of the world feed.
Alessandro Reitano, the vice president of sports production at Sky Germany, said: "We are very honoured that UEFA has chosen Sky to act as its service provider to deliver our solution for both UEFA club competitions in August. It is a confirmation of the innovative power of Sky and we are happy that football fans worldwide will be able to enjoy the enhanced viewing experience that Sky subscribers in Germany already appreciated when the Bundesliga recently finished the season 2019-20."
Sky will produce a realistic "stadium sound" consisting of various audio layers. These will be generated by using audio recordings of previous matches between the same clubs.
The production will partly take place on-site in the stadiums and partly at Sky Germany's production facilities in Unterföhring.
Working in close cooperation with UEFA and the respective host broadcasters, Sky Germany will provide the augmented audio – including the conception of the sound samples, the live mixing and editing – as an end-to-end service to all of UEFA's broadcast partners.
The Champions League finale will be played as a 12-day condensed tournament in Lisbon from 12 to 23 August 2020 while the final-eight tournament for the Europa League will take place across four venues in Germany from 10 to 21 August.