Sky Sports announces multi-year extension of broadcast agreement for the Masters Tournament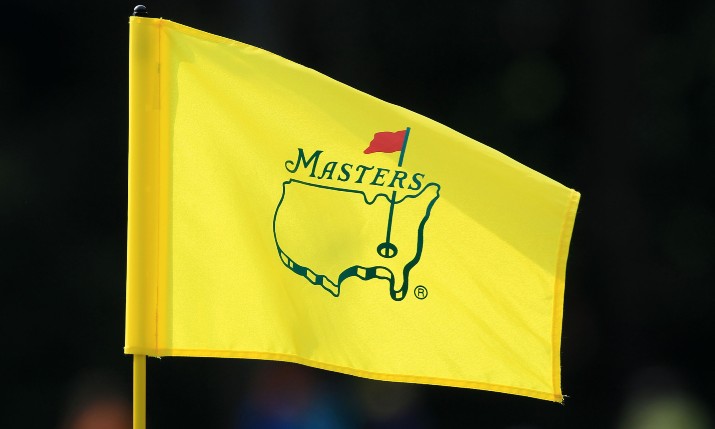 Augusta National Golf Club has extended Sky Sports' rights to show the Masters Tournament exclusively live in the UK and – starting with last week's tournament – Ireland.
The multi-year deal gives Sky the exclusive rights to the first, second, third and final rounds and play-offs (if applicable) at the iconic course.
The extension of the deal means Sky Sports remains the home of the Masters in the UK, and now Ireland. Customers will be able to tune into coverage from Amen Corner as well as Featured Groups and much more, including full highlights from each day's play.
Sky EVP and CEO UK and Europe Stephen van Rooyen said: "We're thrilled to be able to extend our partnership with Augusta National to continue to show this iconic Major Championship."
Sky will provide expansive coverage of this year's Masters Tournament. Golf fans will also benefit from detailed analysis, including Sky Scope, Virtual Holes, Touchscreen, Zen Green and Shot Centre for Masters Breakfast – each giving expert insight into every piece of action on the course.
In 2022, Sky Sports Golf will show all four men's Majors, all five women's Majors and both men's and women's tours – well over 100 tournaments in total.