Solidsport to automate coverage of Nordic sports after agreeing Mobile Viewpoint partnership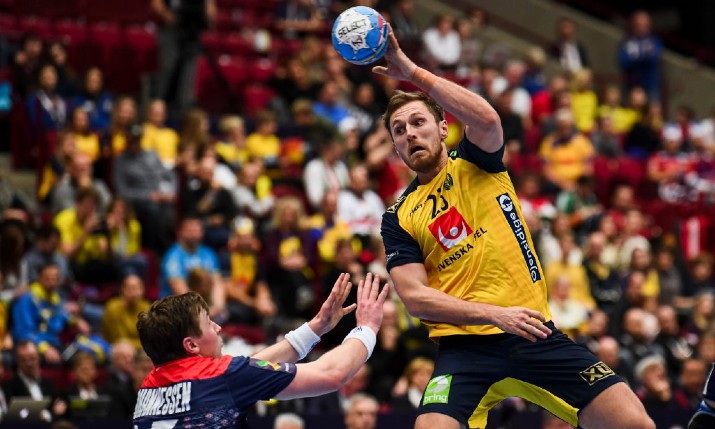 Artificial intelligence (AI) and automated cameras are the next big project for Sweden-based streaming platform, Solidsport.
Solidsport has signed a strategic partnership deal with Mobile Viewpoint to ramp up the number of automated sports broadcasts in Sweden, Denmark, Finland and the Baltic region.
Mobile Viewpoint and Solidsport have signed an agreement of cooperation. Through this partnership, Solidsport will be the exclusive partner to Mobile Viewpoint to install and serve the company's AI cameras in the Nordic region.
Solidsport will make 10 installations before the end of the year and is already in discussions with arena owners and clubs who want to join Solidsport with these rollouts. As a next step, Solidsport aims to expand the partnership with more markets and over 100 installations during 2021.
Mobile Viewpoint's IQ-Sport production platform is being adopted at these locations to live stream games complete with graphics and highlights without the need of an onsite camera crew.
With the sports market evolving to remote productions and over the top (OTT) delivery, coupled with the demand for more streamed local sports, this new partnership is ideally placed to deliver on those needs, the companies stated.
Tobias Thalbäck, CEO at Solidsport, commented on how the deal was done: "It started already in February this year with the first installation of IQ-Sports Producer in IFU Arena in Uppsala. We had been looking into this market gap for quite some time but could not find a solution that was good enough. After our initial testing, everything was put on hold due to the ongoing pandemic. But after some comprehensive usage this summer we now know that we have the absolute right partner in Mobile Viewpoint for this project.
"With this partnership, we are anticipating fast adoption across all of our markets. We are convinced that this is the future for any modern arena today. Thanks to this partnership we are now able to offer a complete solution to clubs and arena owners at a compelling cost for a professional delivery," Thalbäck continued.
Michel Bais, managing director at Mobile Viewpoint, commented: "We are absolutely delighted to start the partnership with Solidsport. By utilising our AI driven IQ-SP platform, Solidsport will be able to create and live stream professional sports productions without the need of a cameraperson or onsite director."
Solidsport is the largest streaming platform for live sports in Scandinavia and is already streaming 50,000 games a year.