Spiideo announces live streaming and analytics partnership with the Swedish Football Association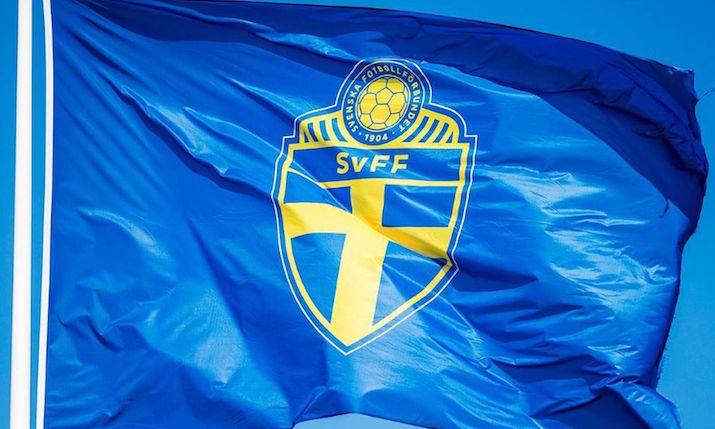 Spiideo and the Swedish Football Federation (SvFF) have announced a partnership that will enable all football teams throughout Sweden to automatically record and stream games and training sessions through Spiideo's video recording solution.
Through the collaboration, all of Sweden's amateur and semi-professional teams, like their professional counterparts, will now have access to Spiideo's two core technologies, Spiideo Play and Spiideo Perform, at an affordable price. Spiideo Play will enable these teams to live stream matches and training sessions with high-quality, low-cost production while Spiideo Perform will allow them to collect and analyse performance data in real time to enhance team and player development.
Through the partnership, teams will also have the ability to automatically live stream matches through the Swedish Football Association's Min Fotboll app. Min Fotboll offers all teams, organisations and supporters the ability to access all content, including live streams, results, standings and live scores, from across Sweden's domestic leagues and competitions in one place.
"This joint venture with SvFF is an exciting new step on our journey as we continue to expand and make our streaming and analysis tools accessible to more and more football teams all over the world. To be able to offer our services and products to every local Swedish club feels fantastic. We are both honoured and proud to support and develop local Swedish football on a national scale," said Patrik Olsson, CEO and founder of Spiideo.
"The interest in following Swedish grassroots and youth football digitally has grown immensely since we launched Min Fotboll two years ago. Today, the app has over 430,000 users who watch, follow and engage with the teams they support and love. To be able to record, watch and share footage of matches and training sessions on your phone, iPad, or with external camera equipment, makes the technology, and the benefits it provides, more accessible to all teams, irrespective of size or budget. Over time, we have noticed the increase of teams wishing to use AI/fixed cameras during matches and training sessions. We are therefore very happy that, through this collaboration with Spiideo, we can add such a solution alongside the other services that Min Fotboll offers," said Daniel Johnson, head of strategy and innovation at the Swedish Football Association.