Sport Production Summit: Panel to discuss budget optimisation and covering lower-profile sports
Speedway, hockey and triathlon, as well as various women's sports, to be featured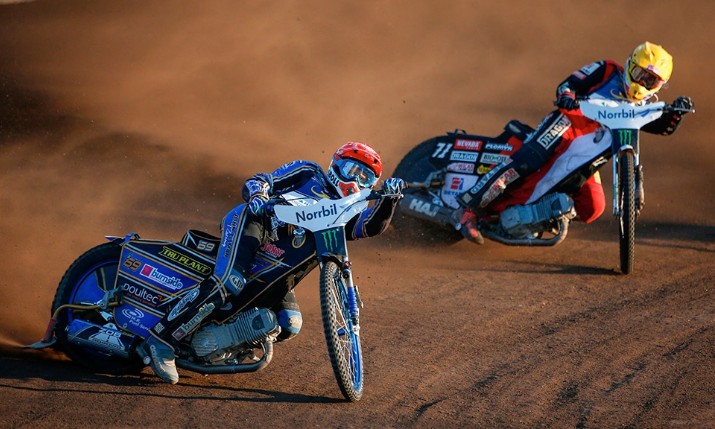 Producing live coverage of lower-profile sports, including speedway, hockey, triathlon and women's cycling, will be the focus of a panel session at Sport Production Summit 2019 in Amsterdam on 12 September.
During 'Boxing Clever: Achieving High Production Values on Lower Profile Sports', sponsored by Mobile Viewpoint, a panel of speakers will provide insight and advice on budget optimisation, putting value on screen and finding new and different ways to tell the story of a live sporting event, league or tournament.
Sports to be discussed include speedway, hockey, ice hockey and triathlon, as well as various women's sports.
The session, chaired by SVG Europe editor Will Strauss, will cover a variety of topics from technology and crewing to project logistics and planning.
The confirmed speakers so far are:
Claire Wilkie, Wilkie TV, Founder and Managing Director
Jamie Hindhaugh, BT Sport, Chief Operating Officer
Peer Seitz, Infront, Head of Production
A fourth speaker will be confirmed shortly.
The session will also benefit from the use of Mobile Viewpoint's vPilot, the automated studio product for live programme production.
Rather than requiring camera operators, vPilot automatically switches and controls PTZ cameras using 3D sensors and features auto-direction based on audio, autocue and a web-based control panel.
The package will allow the session to be shown live on the big screens inside the auditorium and be streamed live to YouTube.
For more information on Sports Production Summit 2019, sponsored by Panasonic Business, and to register, visit:  https://www.svgeurope.org/sps-2019/