Sports broadcasting: Exploring a sustainable future with Suora Broadcast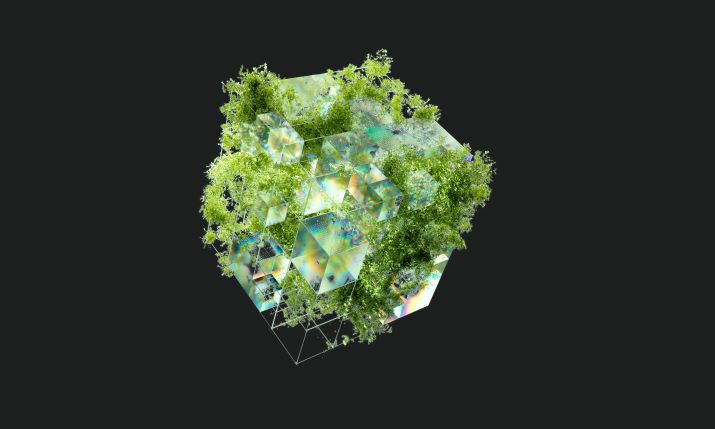 By Mikko Pylvänen, Suora Broadcast sales manager.
The sports broadcasting industry has slowly recovered from COVID-19, and that is my first and main thought about 2022. There have been more and more events to be broadcast over the course of the last 12 months and, in that sense, business as normal has resumed, which in my opinion is the most important change of 2022 compared to the previous couple of years.
However, that does not mean there have not been any other major developments; on the contrary. Due the pandemic, there has been a lot of investigation into how it is possible to organise productions in complex ways. For example, it has encouraged companies to look for solutions where everyone does not have to necessarily be at the same location, which has provided a boost for more IP-based and cloud-based productions.
This in turn has opened up more possibilities to evolve productions to face the future requirements for more or different content to be published on other platforms, such over the top (OTT) services and social media platforms, where the new generation of viewers spend a lot of time. Although this would be a delicious theme to write more on, I am willing to raise another topic; sustainability.
Sustainable future
Sustainability is a topic that goes beyond the sports broadcasting industry, but it is compulsory to recognise its importance within this industry as well. Firstly, we must get on with climate action now to save the planet, but it also drives new innovations to answer other aspects as well.
We can see that the demand for sustainable productions has increased within the year 2022. Demand for sustainable actions comes from the customer side within the proposal processes, and there is public demand on all levels that drives us towards reducing our carbon footprint.
As a specific case, we can look up Finnish Elite League ice hockey series, or Liiga for short, where sustainability actions have been made in all levels.
Liiga is produced remotely. It covers approximately 500 games per season, and as Finland is a relatively long country where the distance between the cities where games are played are also rather long, the remote production model has made a huge impact in reducing carbon emissions, since there is no need for big OB trucks or traveling for both equipment and staff.
This is only one example out of many on how it is possible to provide carbon neutral productions.
As mentioned before, this is not all. Sustainability has a big role in all levels. Liiga has its own environmental programme which examines its carbon footprint and takes action needed, such as energy efficiency and waste management at hockey arenas, travel planning to reduce team traveling, and ice hockey equipment recycling.
Also, the teams playing in Liiga make their own actionables, such as their own carbon footprint measurements, events without plastic, investments in solar power, free public transport, to name few (Liiga Environmental Programme 2022). It is a perfect example how the whole series is making climate actions, sports broadcast included. The demand is here for all of us, as it should be.
Performance metrics
The demand for sustainable productions will increase in the future, and I am sure the sports broadcasting industry will evolve towards this more and more during 2023. In fact, it is also mentioned in Gartner's 10 Top Strategic Technology Trends 2023.
We will see performance metrics tied to the sustainability, as it will have impact on technology, real estate, and social investments. During 2023 sustainable solutions will increase companies' brand value and for example, carbon neutral productions can be a competitive advantage. This will grow revenues for the companies that make strong climate actions. In addition, in a bigger picture, this will increase the development of sustainable broadcast productions, which are inevitable for the whole planet Earth.
As I wrote in the beginning, sustainability is a great topic, not only because it is simply mandatory, but because it evolves the whole industry in many ways.
We will see more artificial intelligence (AI ) technology involved in productions, more ecological production facilities – such as BREEAM certified premises – more intelligent orchestration tools to reduce energy needs of equipment, more sustainable production vehicles – such as electric or fuel cell production vehicles – electricity from renewable sources and energy recycling – such as reuse of heat energy from a central apparatus room to heat other production facilities.
I am confident we will see more steps towards these topics within 2023. Later on, these kind of actions will help the whole sports broadcasting industry to reach carbon neutrality and eventually net-zero carbon productions. Yet it also has a positive impact in the development of new innovations that can answer to the technical, content-driven, and human resource-based needs of the future.