Sports OTT Summit: Registration now open for 15 June event in Paris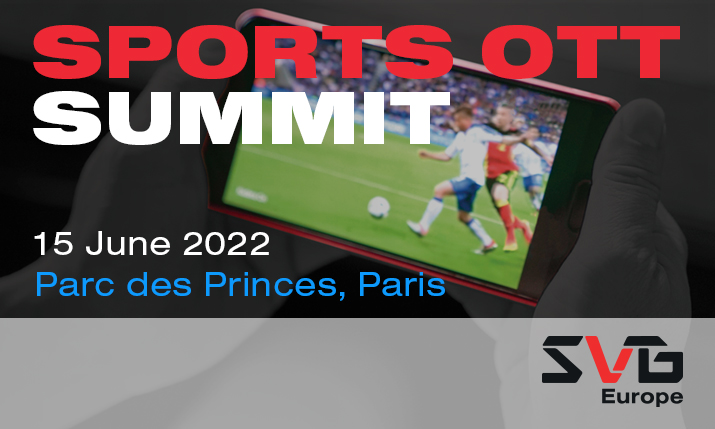 Registration is now open for the in-person Sports OTT Summit, taking place at Parc des Princes in Paris on 15 June.
The Sports OTT Summit will take a deep dive into how OTT platforms and streaming services are redefining televised sports and offering benefits, and challenges, for viewer and industry alike. There will be a particular focus on fan engagement and fan experiences, and cloud production and delivery.
Speakers will be announced shortly.
The full-day event, beginning at 11:00, will feature panel discussions, Thought Leader Perspectives, and interviews as well as ample time for networking and a stadium tour.
To find out more and to register go to: https://www.svgeurope.org/sports-ott-summit-2022/