SportsTribal TV becomes first to distribute Pac-12 Insider outside of US
SportsTribal TV, the first free, ad-supported streaming TV service specialising exclusively in sports-themed content in the UK and Europe, is the first platform outside of the US to carry Pac-12 Insider. Pac-12 Insider is the digital extension of Pac-12 Networks, the linear channel in the US that carries Pac-12 college sports events.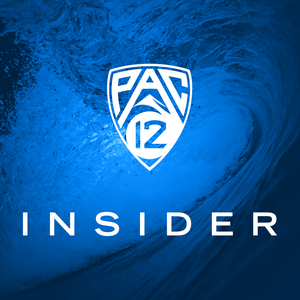 "We are very excited to be working with Pac-12 Networks to stream the very best of US collegiate sports action to the UK on SportsTribal TV," says Frank Bowe, CEO and Founder of SportsTribal. "European viewers will now be able to access the live events and premium content available on Pac-12 Insider as part of our growing library of sports offerings."
Pac-12 Insider offers fans free access to select live events, the latest football highlights and re-airs from the past season, classic basketball encores and other top sports and programs across the Conference of Champions, and in-depth, behind-the-scenes stories that showcase the heart and soul of Pac-12 student-athletes, coaches and legends. 
A
dditionally, Pac-12 fans can watch some of the best classic basketball games from the Conference of Champions throughout the month.
"SportsTribal is a perfect fit for Pac-12 Insider and we are excited to provide some of the best Pac-12 Networks content to fans across the pond," says Pac-12 Networks Vice President of Distribution Henry Watson. "With so many college sports fans feeling energized by March Madness, the timing couldn't be better to increase the reach and accessibility of our Pac-12 content to an even greater international audience."