Stéphane Alessandri appointed joint managing director of AMP Visual TV
Stéphane Alessandri has been appointed managing director of AMP Visual TV alongside Gilles Sallé.
Alessandri, who previously held the role of deputy managing director, will continue to manage the company's transformation projects and international relations and will now share the company's management functions with president and founder Gilles Sallé.
Alessandri said: "I would like to thank Gilles Sallé for his confidence and I am aware of the honour I have been given to contribute to the development of a leading player in the French and international audiovisual industry. I know that I can count on the expertise and commitment of the teams to continue to guide the company towards its future success and to honour the trust of its clients."
Alessandri joined the company in 1997 as a technician, rising to technical manager. In 2018, he was appointed deputy managing director in charge of the company's internal transformation projects and international relations, while retaining the management of the RF factory division.
The status of the company's four executive vice presidents, Igor Trégarot (Activities & Development), Christophe Arrivé (Production), François Valadoux (Technical) and Olivier Gerry (General Secretariat) remains unchanged.
AMP Visual TV operates 40 outside broadcast facilities and fly-away control rooms, 26 TV sets and nearly a dozen studios and employs more than 550 staff who work across a range of genres including sports, gaming, entertainment, magazines, major events and live shows.
AMP's recent credits include the Bulls v Pistons Paris 2023 NBA match.
---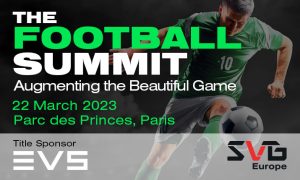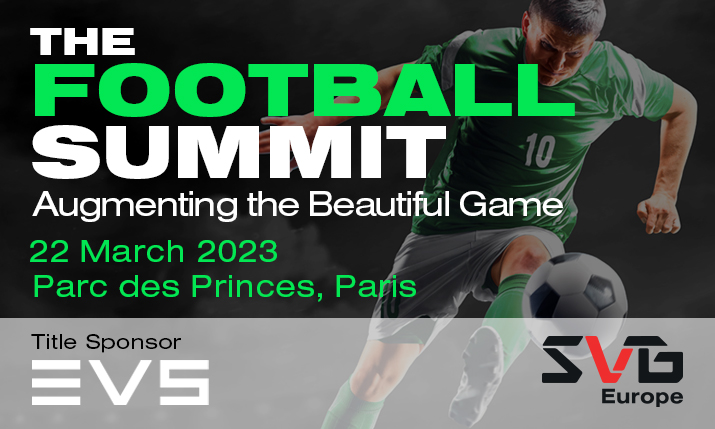 SVG Europe's Football Summit 2023 in Paris will explore production of the beautiful game, with topics including the art of directing, making coverage more immersive, creating content for clubs, advanced punditry and analysis and more. For more information on the 22 March event and to register click here
---