Sunset+Vine appointed host broadcaster of ICF Canoe Slalom World Championships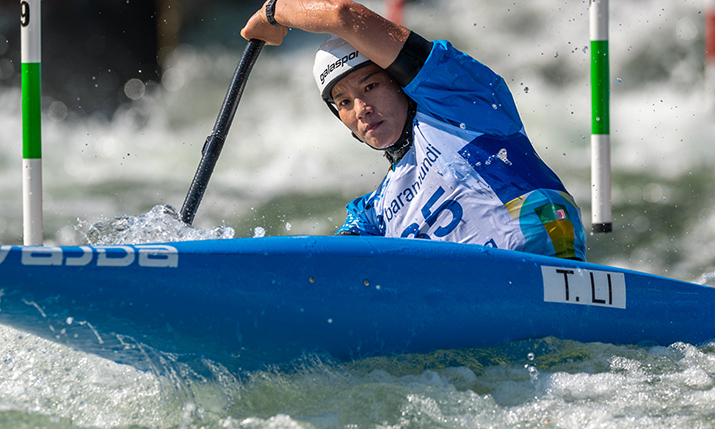 Sunset+Vine has been confirmed as host broadcaster for the 2023 ICF Canoe Slalom World Championships that will take place in the UK in September.
The event will be staged at the Lee Valley White Water Centre, which was the canoe slalom venue for the 2012 London Olympics.
The ICF Canoe Slalom World Championships is an annual six-day event with athletes from over 50 countries competing in individual and team races.
Sunset+Vine will provide full host broadcast services, including world feed production. The coverage will include a 14-camera plan, including super slomo and on-course minicams for coverage across the quarterfinals, semi-finals, and finals of all events.
Andrew Preece, executive director at Sunset+Vine said: "We are thrilled to be the ICF and British Canoeing's broadcast partner for a major world championship back at the London 2012 Olympic venue at Lee Valley White Water Centre.
"Our team is working on delivering an innovative camera plan and exciting coverage for an event that looks set to attract the big names of the sport to London."
Ashley Metcalfe, chief executive at British Canoeing, added: "We are excited to work with Sunset+Vine to bring the excitement of canoe slalom and kayak cross to new audiences.
"Sunset+Vine has a fantastic track record in delivering high-quality production, and we have no doubt they will showcase our sport in its best possible light."
Sunset+Vine said the contract highlights its experience and capabilities in working across a range of action sports, including athletics, badminton, rowing, and sailing, in addition to their portfolio in football, rugby, cricket, and multisport events.