Sunset+Vine producing world feed for ICC World Test Championship Final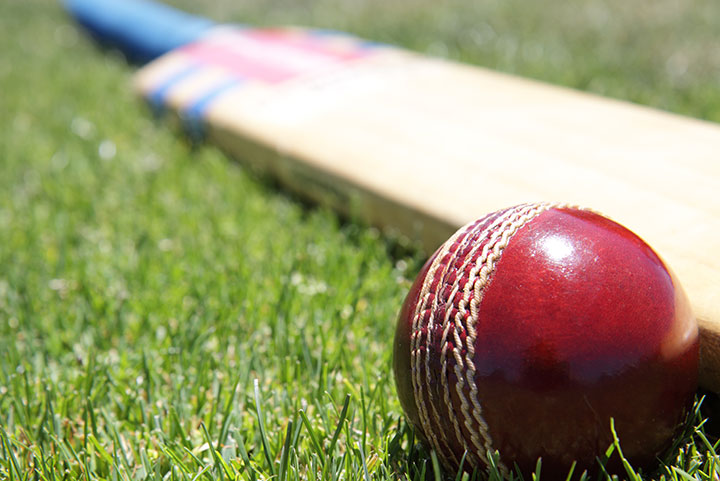 The UK-based independent TV sports production and media company Sunset+Vine is working with the International Cricket Council (ICC) on the host broadcast coverage of the inaugural ICC World Test Championship (WTC) Final 2021 which is taking place this week.
India and New Zealand are currently facing off in a one-Test final at the Hampshire Bowl in Southampton, England, in a game that started on Friday 18 June and is due to finish today. However, poor weather has affected the fixture so a reserve day, Wednesday 23 June, has been added. In case of a draw, the inaugural WTC will have joint winners who will share the trophy.
It's not been an easy week for anyone involved in the game. Participants arrived in the UK on chartered planes and are in a bio-secure environment in Southampton where they are joined by the host broadcast team.
When play does resume, as the ICC's global production services partner Sunset+Vine, with ICCTV, will be producing a World Feed service that is available to rights holders worldwide as well as an English language World Feed Programme conceived and delivered by ICC TV and Sunset+Vine's editorial team.
As well as the live match coverage, the output will include a 30-minute pre-game show, full lunch and tea-time programmes and a post-game show.
The Sunset+Vine content support will also include a special 60-minute Official Film post-event.
The ICC TV production will include a total of 34 cameras including a drone, Buggycam and Spidercam. Umpiring and analysis for broadcast will be provided through the integration of Hawk-Eye as well as CricViz and Player Tracking.
Sunset+Vine head of cricket Huw Bevan said: "This is a hugely exciting tournament and our team at Sunset+Vine along with our colleagues at ICCTV have been planning the production for many months
"We will bring the same hallmark qualities of editorial flair and authenticity to the production that we apply to all of our sports productions as we tell the story of the world's best cricketing nations coming together to fight for the title."
The ICC World Test Championship Final is part of a range of events contracted to Sunset+Vine over a four-year period as the ICC's production services partner.
Other events include the Men's and Women's Cricket World Cups, T20 World Cups and Under 19s World Cups.