Sunset+Vine retains Sailing World Championships contract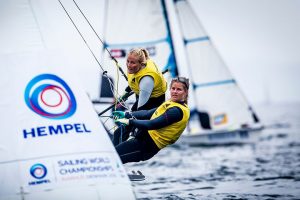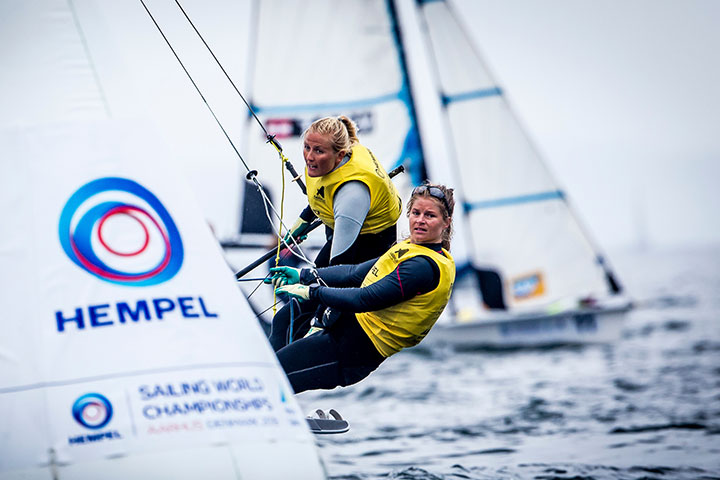 London-based Sunset+Vine has been re-appointed as the host broadcaster and distribution partner for the Sailing World Championships.
For the 2018 event in Aarhus in Denmark, working on behalf of World Sailing, the sport's governing body, Sunset + Vine will produce and distribute eight days of live Internet coverage featuring the qualification series plus four days of live TV coverage across the 10 medal races.
In addition, the Tinopolis Group-owned company will produce and distribute four medal race day highlights programmes to TV and digital broadcasters worldwide. The company's Media Partnerships division will be responsible for news, digital and broadcast coverage from the championships.
On awarding the deal, World Sailing chief executive Andy Hunt said: "Sunset+Vine's production coupled with in-depth analysis from SAP Sailing Analytics and exceptional distribution services will ensure sailing reaches and inspires millions more to engage with the sport worldwide."
The Sailing World Championships, inaugurated in 2003, is the principal qualification event for the Olympic sailing competition. The 2018 event will feature all ten Olympic sailing classes plus kiteboarding. 1500 participants from over 100 nations are expected to compete.
Sunset + Vine will utilise various different technologies to capture the action including helicopters, drones and, in conjunction with SAP Analytics/Sailtracks, 3D animation and onboard cameras.
"This approach will help to build the profiles of star performers in Aarhus and provide them with a platform in their own territories as the Olympics approaches," said Andrew Preece, executive director at Sunset+Vine.
Sunset+Vine was the host broadcaster and distribution partner for the previous two Sailing World Championships in Perth (2011) and Santander (2014). At the 2014 Sailing World Championships, the TV coverage was shown in the UK by BBC Sport on an interactive stream via the 'red button.' Other broadcasters to take the Sunset+Vine feed included ESPN in the US, OSN and beIN in France, Seven Australia and CBC in Canada.
The Hempel-sponsored Sailing World Championships 2018 will take place in Aarhus in Denmark between 30 July and 12 August 2018 with the qualification events 2-8 August and the medal races 9-12 August.