Sunset+Vine wins three-year Premier Sports Pro14 rugby contract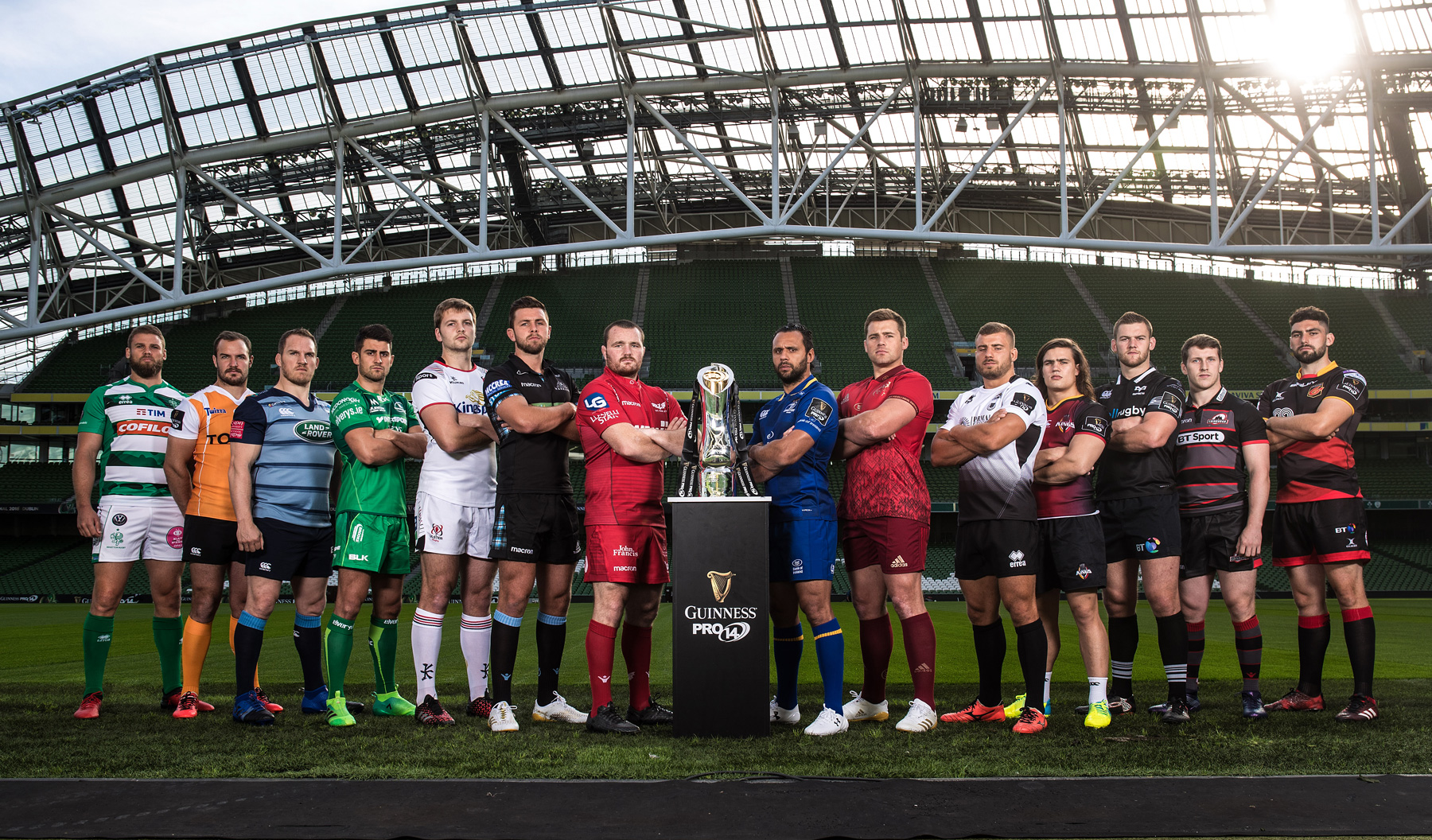 Premier Sports has awarded the multi-million-pound contract to produce its live coverage of PRO14 rugby to Sunset+Vine.
The three-year deal will see Sunset+Vine produce more than 200 hours of live coverage each season including the annual showpiece final, which for this season will be at Celtic Park in May 2019.
The contract was put out to tender earlier this year.
Commenting on the announcement Richard Sweeney, chief executive of Premier Sports, said: "The Guinness PRO14 is a hugely important property for Premier Sports and in Sunset+Vine's hands we know that their quality and wealth of experience in rugby production will deliver the best for our viewers."
In April, Premier Sports signed a three-year deal with PRO14 Rugby to show 152 games live each season across the UK including Northern Ireland.
The season kicks off on 31 August with seven live games live on Premier Sports and Free Sports on the opening weekend.
Cerith Williams, executive producer Wales, for Sunset+Vine, added: "We are proud of our track record in rugby that spans seven years of the Aviva Premiership, first with ESPN and subsequently for the past four years with BT Sport. Add to this our experience with the Champions and Challenge Cups in the UK, Lions Tours, Rugby World Cups and production of the Six Nations in Italy, and we believe we are well placed to deliver the Guinness PRO14 with the quality of coverage that this world-class competition deserves."
The line-up of commentators, analysts and presenters is still to be announced.