Sustainability in sports production: Plastic accreditation for Premier League games to be replaced with mobile app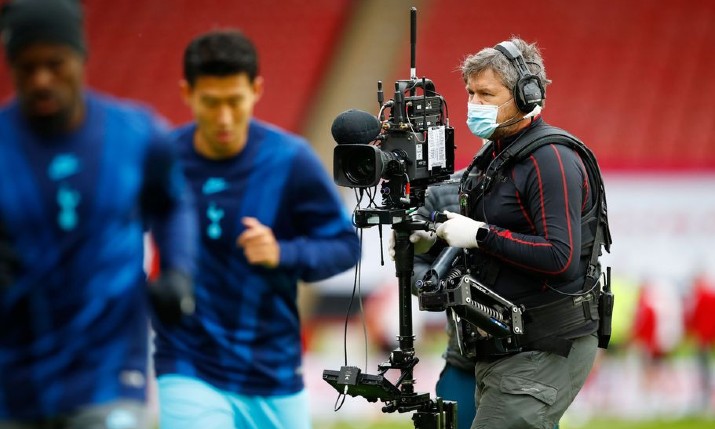 Plastic broadcaster accreditation passes for Premier League and English Football League (EFL) matches are to be replaced with digital IDs, Football DataCo has confirmed.
For many years, staff working for approved media partners and broadcast rights licensees, and their OB suppliers, were handed plastic ID cards and asked them to wear them while working inside football grounds and other sporting arenas.
Now, the company that provides access, Football DataCo, is dropping the plastic DataCo identification card and replacing it with digital ID via a mobile app.
As a consequence, there will be no plastic ID cards printed for the 2020-21 season.
The i-PBS app will provide a personal digital photo ID card that performs the same role as the previously issued plastic ID card as well as a list of accepted matches and individual club information as appropriate
Broadcaster representatives will be asked to carry other forms of photo ID, such as a valid UK driving licence or passport, in case they have technical problems with their phones or lose them.
The new initiative comes into force from this weekend when the 2020-21 Premier League and EFL seasons start.
The removal of the plastic ID cards is being seen as another step towards making Premier League and EFL matches more environmentally sustainable.
Football DataCo is wholly owned by the Premier League and The Football League.