SVG Europe 'a key component of growth strategy' for Leader Europe as it returns as a Gold sponsor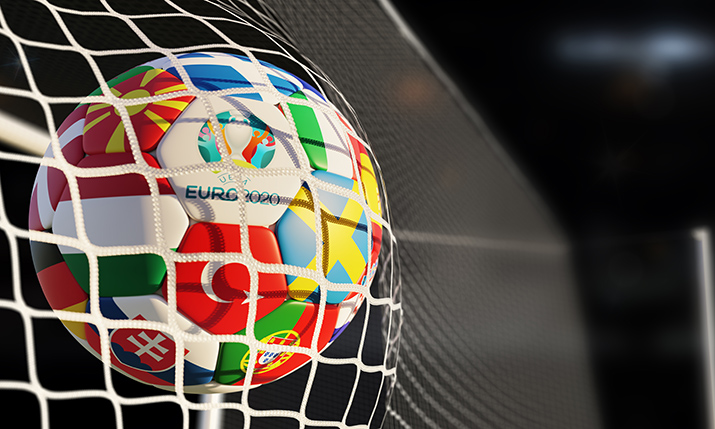 Leader Europe has renewed its Gold sponsorship of SVG Europe. Reflecting on a year that saw the company's products used at a number of major summer sporting events, including Euro 2020, Kevin Salvidge, European regional development manager at Leader Europe, said: "Many major sporting events scheduled for 2020 were postponed to 2021. This proved a catalyst for remote production to establish itself as a fully viable alternative to traditional on-site OB production. 2021 saw a rapid increase in 4K UHD production. HDR is also replacing SDR as a preferred standard for all new TV content creation.
"IP networking is allowing broadcasters and production companies to advance the way they work, including the introduction of data-efficient formats like JPEG-XS within SMPTE ST2110. Leader is proud to be at the forefront of these developments with its range of IP and SDI analysis and measurement products."
This includes test instruments such as the LV5600 True Hybrid waveform monitor, which were used by outside broadcast operators at various sports events in 2021 to monitor SDI and IP sources simultaneously, and the LVB440 IP analyser which provides IP network analysis via a low-latency HTML-5 display.
"Leader Europe sees SVG Europe sponsorship as a key component to its growth strategy in Europe," added Salvidge. "With SVG members occupying the forefront of technological innovation, there is no better way for Leader to keep abreast of the broadcast industry's technical and operational requirements than by attending the many and varied seminars which SVG Europe hosts throughout the year."
Find out more about the benefits of SVG Europe sponsorship.