SVG Europe and Layer0 by Limelight to host fan experience webinar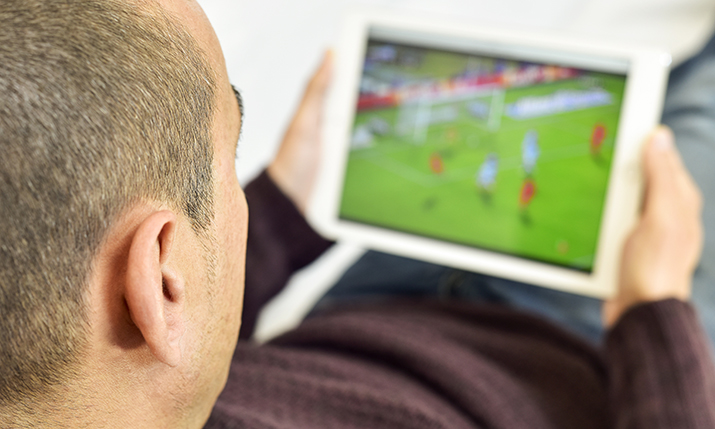 Join SVG Europe, LayerO by Limelight and Blue Triangle for a discussion on how to ensure sports fans are rewarded with the best possible online experience.
The live webinar, which will take place at 2pm (GMT) on Wednesday 20 April, will be particularly useful for e-commerce managers, website managers, digital managers and marketing managers.
During the webinar, Charlie Russell, digital experiences expert, Layer0 by Limelight and Paul Feltham, VP EMEA, Blue Triangle, will discuss the importance of a robust and responsive website to build brand loyalty and keep fans engaged.
Over the course of the 45-minute discussion, they will present solutions to identify and fix website roadblocks and show why investing in the health of your website can bring game-changing results.
Russell and Feltham will also examine the technical and commercial considerations to make sure your online business is running as optimally as possible, while also considering the likely customer bottlenecks. They will also explore via a case study the impact on revenue of faster loading times.
The discussion will be hosted by SVG Europe editorial director George Bevir. He said: "A fan's connection with their team extends beyond matchday, and now more than ever supporters want to be able to engage with their clubs online for tickets, tours, highlights, merchandise and more.
"But a poor website experience can deter the most loyal of supporters. During this webinar, experts from Layer0 by Limelight and Blue Triangle will share their knowledge and experience to help you identify and fix website errors and ensure you consistently deliver an excellent online experience."
To find out more about the webinar and to register please go to: Fan Experience Webinar.