SVG Europe Audio unveiled to bring together Sound Talks and Audio Group events under single brand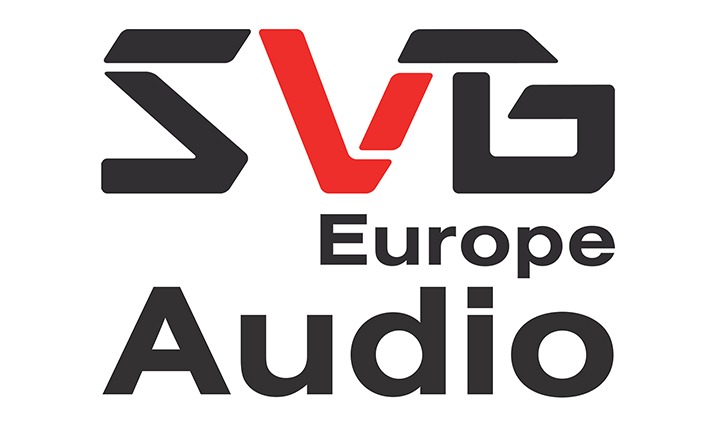 SVG Europe Audio has been announced as the new single brand bringing together the best of SVG Europe's Sound Talks and Audio Group events, which debuted and enjoyed great success in 2021.
SVG Europe Audio events are set to be very similar to the informal Audio Group events of last year, with a technical 'set up' on the topic in question followed by an open discussion on the area by the chair and selected speakers, as well as the audience, who will be encouraged to participate. Meanwhile from Sound Talks, registration is now required for events and every online session will be recorded and made available on-demand.
The first SVG Europe Audio event of 2022 is the Cloud Audio Forum, which is taking place live online on 17 February at 3pm UK time.
This will be followed by more live online events with the Immersive Audio Forum which will look back at the Beijing Winter Olympics on 9 March, and more on 19 May for the IP Audio Forum and 4 August with the Artificial Intelligence (AI) Audio Forum.
Later in the year SVG Europe hopes to bring our audio community together at live events in Amsterdam and London.
Heather McLean, SVG Europe editor and head of SVG Europe Audio, commented on the plans for 2022: "SVG Europe Audio is bring the best of our achievements for the sound community in sports broadcasting together. Both the Sound Talks and the Audio Group events were extremely popular with our specialist community in 2021, but combining aspects of both into SVG Europe Audio seems like the logical thing to do to continue to push all things sound forwards over the next 12 months and beyond. We've got a lot to talk about!"
Find out more about the Cloud Audio Forum here and register for this live online event here