SVG Europe postpones FutureSPORT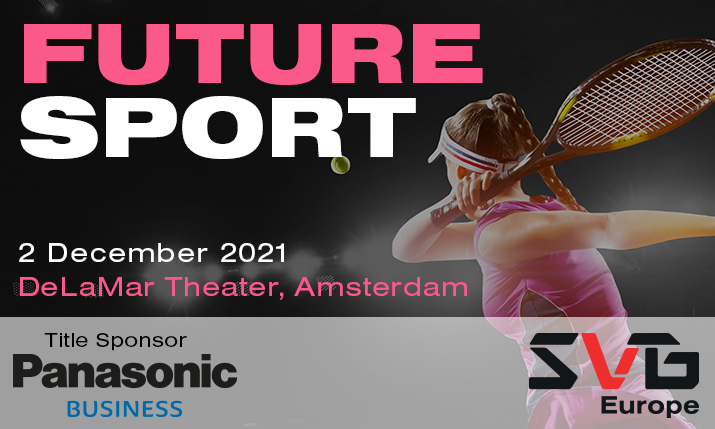 SVG Europe is postponing its FutureSPORT summit, originally set to be held on 2 December in Amsterdam.
Alessandro Reitano, SVG Europe chair of the advisory board, said: "We made this difficult decision after consulting with members and sponsors and reviewing the current situation.
"We look forward to bringing the sports broadcasting and production community together again as soon as possible."
SVG Europe has also taken the decision to cancel its proposed networking event that was due to take place on Saturday 4 December.
For any questions or concerns please contact SVG Europe general manager Joe Hosken or European sponsorship manager Clare Sturzaker.
FutureSPORT 2021 was due to take place at the DeLaMar Theater on Thursday 2 December.