Thought Leadership: Limelight Networks on the challenges facing live sports streaming today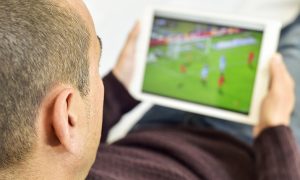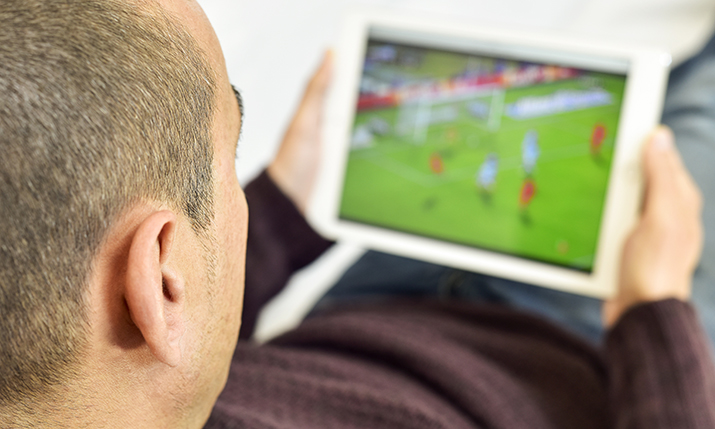 Everyone wants instant access to whatever content they fancy, wherever they are. With live sport one of the key content types driving this demand, the sports broadcasting industry is facing a few issues in making it happen. We talk to Steve Miller-Jones, vice president of product strategy at Limelight Networks, about the challenges and possible solutions out there today for live sports streaming.
What are the challenges today in live sports streaming?
With OTT services, fans can watch events via several devices at home or when they're on the go. The challenge is they expect excellent performance everywhere and on ever device, and they want live streams to arrive without delays.
Delays can lead to spoiler alerts. If you're watching a game on a mobile device as you walk into a sports bar to meet friends, and everyone in the bar is cheering for a play you haven't yet seen, that's frustrating. Or maybe you see a social media post reporting it ahead of it showing up on your screen. Typical latencies over the internet can be in the 30 second to one minute range. Luckily with new advances in streaming formats and real time streaming, latency can be dramatically reduced and can even be less than a second.
With live sports streaming it's essential to build vital functions into the stream such as digital rights management and perhaps watermarking to protect assets, as well as ad insertion, among other things. Yet how can these aspects impact workflows and performance?
Instantaneously delivering high quality video worldwide to every screen can lead to complex publishing workflows. Too often, multiple third party tools are required to encode, publish, and deliver high performing content, as well as integrate ads, gather analytics, and ensure content security, all of which can impact how quickly you can get high quality content to your viewers.
It's important to look for integrated cloud-based solutions that can ingest and convert content into the right format and deliver it to viewers on the connected device of their choice.
What is the solution to ensure live streams have optimal performance, protection workflows and great fan viewing experiences?
Great fan experiences are all about the quality and being able to watch the action as it happens. For the content owner or rights holder, it's also about ensuring the streams are protected.
There can be pay-offs between these challenges, but at Limelight, we offer a range of solutions to meet the needs of the individual service provider. We use Web RTC to improve performance by reducing latency to under a second for great fan experiences, and we have a cloud-based end to end workflow that can reduce latency and secure content for broadcasters with options including DRM and watermarking.
What will the streaming workflow of the future look like? Where is all this going technically?
The next big thing in live streaming will be interactivity and innovation in the content experience. This will allow you to share integrated data along with video and use data as part of your video workflows.
Viewers watching live sporting events can receive statistics about their favourite players and even vote on their favourite plays or choose which camera angle they would like to view. This leads to a new level of fan engagement.
What will streaming be like for fans in the future, with the advent of 5G?
5G offers some great opportunities for fans including in-stadium and event services as well as a much higher bandwidth offering than the current 4G service, at about 20-times faster. 5G is also going to offer a lot more in performance; potential reductions in latency, more traffic capacity and greater efficiency, all of which will lead to higher quality mobile and device based experiences for fans.