SVG Europe welcomes new Gold Sponsor Mobile Viewpoint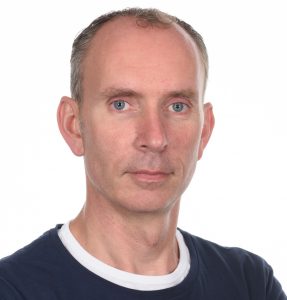 SVG Europe is delighted to announce a new addition to its roster of Gold Sponsors in the form of Mobile Viewpoint, a company that develops innovative IP contribution and distribution solutions for both the media and security industry. Mobile Viewpoint has a proven track record in developing tailormade solutions for major broadcasters and governmental organisations worldwide.
Headquartered in Alkmaar, the Netherlands, Mobile Viewpoint operates worldwide through international sales offices and distribution networks across more than 100 countries. With its team of experienced software developers Mobile Viewpoint WMT products offer the best in the market for the video professional of today.
With their product portfolio of flexible and portable IP-based contribution tools Mobile Viewpoint facilitates broadcasters and content producers to push the boundaries of how they create and publish their video content. These innovative and online-friendly solutions are designed for forward-thinking broadcasters looking to adapt their strategies as the number of people consuming online content continues to rise.
Mobile Viewpoint encoders, decoders and management platform products enable a remote-controlled production workflow. Mobile Viewpoint's mobile bonding encoders and distribution platform allow content to be transmitted to linear broadcast channels, online and social media platforms simultaneously, all in 4K quality.
The company's many high-profile customers include BBC News, Sky Sports, Al Arabiya, ORF, Eurovision, RAI, Itele and Al Arabiya.
Explaining the decision to join SVG Europe as a Gold Sponsor, Michel Bais, managing director of Mobile Viewpoint, comments: "We are looking forward in joining SVG Europe's community to meet industry experts and customers, sharing in their experiences and understanding of the market, its trends and technologies in this rapid moving market of sports production."