Synamedia renews Gold sponsorship as it continues its battle against piracy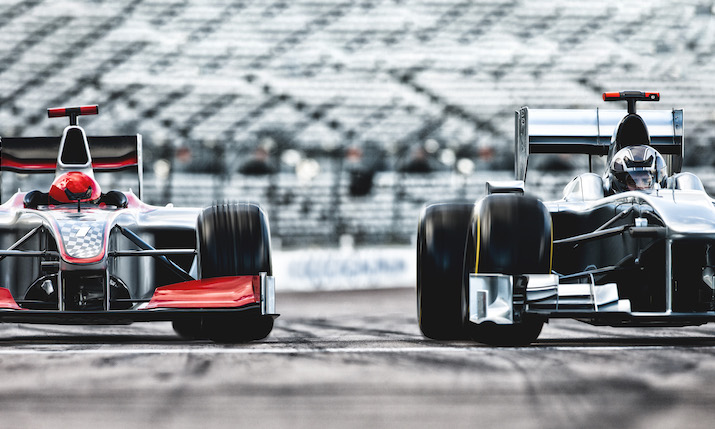 Video infrastructure, security and data analytics provider Synamedia has returned as a Gold sponsor of SVG Europe.
The company, which earlier this year acquired ContentArmor to strengthen its security portfolio, has invested heavily in solutions to shut out streaming pirates as well as tools to boost subscriber loyalty and deliver actionable business isnsights.
"Our work fighting sports video piracy has often made headlines in SVG Europe thanks to research we conducted with Ampere Analysis revealing the true cost of piracy as more than $28 billion each year," said Simon Brydon, senior director, security business development – sports at Synamedia. "We also support sports TV providers with technologies that improve the viewer experience, such as low latency solutions, as well as business insights to enhance operations."
He continues: "Our involvement with SVG Europe is important because it has the reach and power to influence change and move the needle. Nowhere is this truer than when tackling and thwarting the menace of video piracy, including the emerging model of piracy as a service.
"We recognise that only by joining together with like-minded individuals and organisations can we educate all parts of the video ecosystem about piracy and collaborate to stop the leak of valuable premium sports wherever it happens.
"SVG Europe's professional community works for us because it is the ideal forum to keep key influencers in the sports industry up to speed on fast-moving developments, particularly the piracy space, as well as giving us the opportunity to keep listening and learn from each other. "