TAG VS to provide OTT monitoring to NBC Olympics for Tokyo Games coverage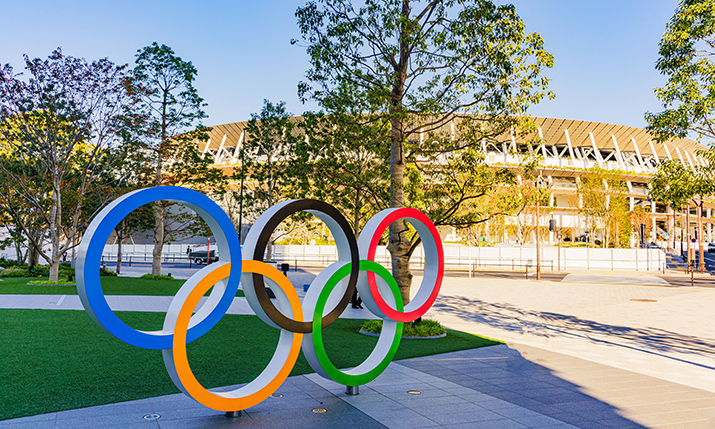 TAG Video Systems is set to provide over the top (OTT) monitoring and multiviewing for NBC Olympics' production of the Olympic Games, which take place in Tokyo, Japan, from 23 July to 8 August.
TAG Video Systems will provide NBC Olympics with an integrated software-based IP probing, monitoring and multiviewer solution to monitor MPEG transport streams originating in Tokyo, which are then logged, categorised and archived in NBC Sports' International Broadcast Center in Stamford, Connecticut. The system will run on true COTS off-the-shelf servers and give NBC Olympics the ability to view metrics and evaluate the health of the signals every step of the way. It will also allow NBC Olympics the flexibility to custom configure the broadcasts on its multiviewers to fit any desired scenario.
"Like athletes, being selected to participate in the Olympic Games with NBC Olympics is the ultimate achievement, an indication of strength, flexibility and ability," said Kevin Joyce, Zero Friction officer, TAG Video Systems. "There is zero room for error during the two-plus weeks of competition and we are honoured to work with NBC Olympics to bring the fans the greatest experience possible."
"When it comes to monitoring TS over IP, TAG is the choice to give us the complete package," said Chris Connolly, VP of transmission engineering and operations, NBC Olympics. "With the ability to monitor all of our feeds in the IP domain both visually and through metrics, TAG gives us the confidence to know we have the entire workflow covered."