Taking the field: how live sports are returning in the wake of COVID-19
For many, the cancellation of live sports was the first sign that COVID-19 was going to be more disruptive than everyone had hoped, writes Michael Darer, content marketing manager, Signiant. Although an onslaught of similar cancellations followed in the ensuing weeks, the early March suspension of play for the NBA felt like something of a shot across the bow for sports leagues in the US and beyond, with the shock peaking with the March 24 postponement of the Olympic Games Tokyo 2020.
As the months have gone on, many prominent leagues are now looking for ways to return to some level of normalcy, though what that will ultimately look like varies depending on the parameters of a given sport. Broadcasters, too, are asking themselves how they can produce live sports safely, navigating the minefield of COVID-19 and the demands of an anxious and starved audience.
Among this, there has been confusion and triumph, success stories and heated debate. As such, the story of the return to sports is really just getting started and proving to be a gripping chapter in the narrative of the M&E industry and coronavirus.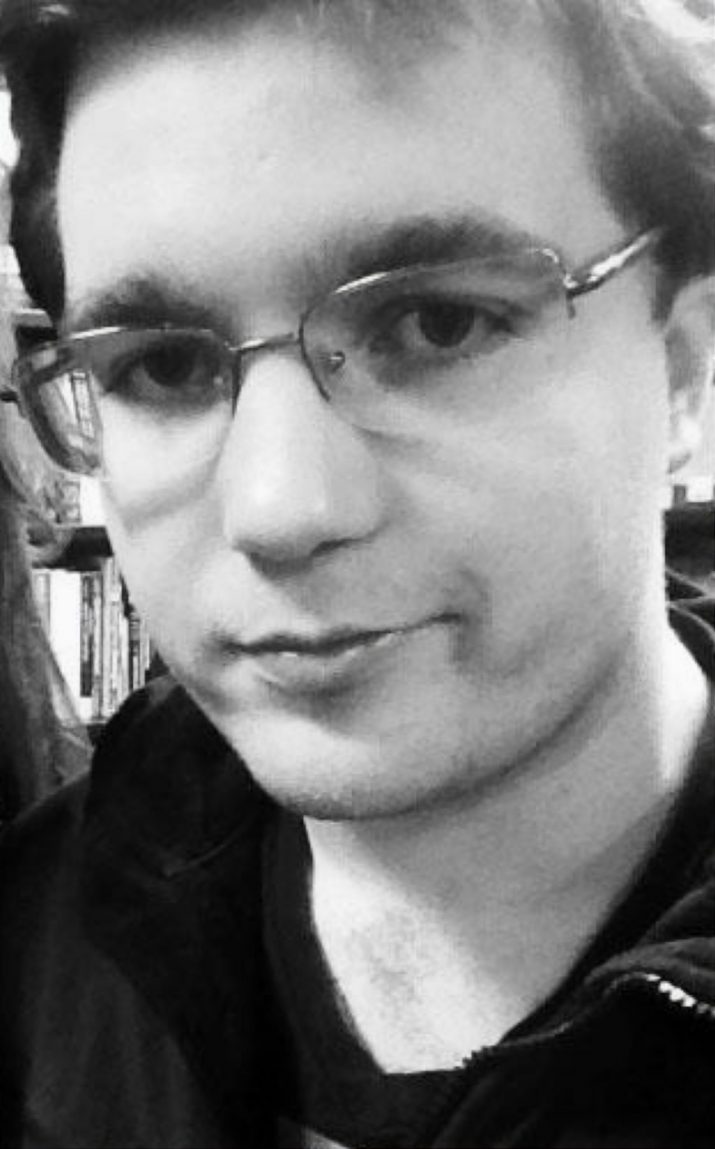 Over the last few weeks, we've watched as both leagues and production teams have begun to resume. Foreign leagues paved the way, with Taiwanese baseball firing up in April, the return of South Korea's KBO League in early May (quickly followed by a deal with ESPN allowing the network to broadcast six games a week), and Germany's Bundesliga football association, springing into action with seven games beginning on 16 May.
In each of these cases, the return strategies typified what the world has seen and heard from other organisations, including many conditions long-anticipated, such as the prohibition of spectators during games.
Bundesliga, KBO and others illuminate the questions and challenges about broadcasting and play that may not have been at the forefront of people's minds. What does a game feel like when the stands are empty and how will that impact viewer experience? What elements of broadcasting that once seemed inextricably linked to onsite production are ultimately more flexible than anticipated?
With NASCAR's 17 May return and also the PGA Tour more and more insights have trickled in, all of which are helping inform and support live production teams as they embark on the complicated mission before them.
Remote production winning the day
While remote production has been a growing force in the media industry, it wasn't until this outbreak that 'reality' became 'necessity', and 'necessity' slowly began to look like 'advantage'. For live sports, broadcasters devised strategies to shrink the number of production personnel onsite, transferred larger and larger amounts of content to offsite teams, continued to add advanced graphics and post production capabilities and coordinated remote commentators with their announcers on location.
Implementing highly advanced sterilisation tools, leveraging video conferencing, and coordinating staff to limit density and maximise efficiency, major broadcasters like Fox Sports, BT Sports, and NBCUniversal have made major strides. Faced with complications, sports and production organisations alike have become creative. For instance, the totally remote NFL Draft invested in a hefty amount of prerecorded content — including PSAs and musical acts — which kept the broadcast flowing and captivated fans despite the unorthodox circumstances.
And it's not just about making do. Many broadcasters found the current conditions actually allow for exciting experimentation and elucidate previously untapped opportunities. Without crowds in the bleachers, Fox Sports is trying new camera angles that previously wouldn't have been possible, along with using high-speed, custom drone cameras to capture every bit of the racing action.
Additionally, broadcasters have had the opportunity to make use of high-speed connectivity solutions to pave the way for higher resolutions and additional innovations. According to IBC365, the focus on remote production in the return of sports is proving to be one of the biggest current drivers of 5G, which first entered the world of sports during the FIFA World Cup Russia 2018.
In fact, in conversation about their efforts, many of these big names have gestured towards greater investment in remote production going forward, citing benefits as wide-ranging as basic adaptability and support for more diverse hiring practices. As with the leagues whose latest events they're producing, all of these enterprises face slightly different challenges with strategies evolving over time.
Still, staying light on their feet and committed to the safety of everyone involved, these broadcasters are uniting audiences once again around their shared love of the game.
What's live sports' next play?
There is still healthy and fair concern about what the future holds. Many sports organisations have yet to come back, and some are still mired in the struggle to come up with a strategy. There are a number of factors that influence how some of the larger, more contact-heavy leagues reenter the world (such as with the NFL and the NBA), but there also remains the question of fundamental logistics.
The MLB is one of the leagues that has had the most trouble figuring out its next steps. As reported back in April, Major League Baseball's original solution,envisioned by Dr. Anthony Fauci, was to reopen under what is referred to as a bubble league: restricting the entire organization and season to a single location.
The idea was that every single MLB game would be played in Arizona in a pop-up city designated, 'Baseballville'. Containing the entire league apparatus within one spot quickly began to look unfeasible, however, as Baseballville would have to house thirty teams, each with roughly fifty rotating players and assorted coaching and medical staff.
At the end of the day, 3,000 people, with some estimates as high as 10,000 when including camera crews and clubhouse staff, would be quarantined in one location. With this in mind, many quickly pointed out that that concentration would make the spread of the virus more potent should anything go wrong.
In addition to industry skepticism, players also pushed back against the concept. Mike Trout, outfielder for the Los Angeles Angels, called the idea "pretty crazy". Noting that his wife was currently pregnant, he brought up the complications the bubble league would pose for players who needed to travel to see their families, what quarantine would look like upon return, and how that might disrupt play.
In recent weeks, the MLB circulated a 67-page health and safety document that scrapped the concept of the bubble league and pushed for a resuming of play in July. Still, as noted by many in the industry, the current plan would require the consent of 30 different cities and constant coordination around travel safety. While NASCAR has been able to restrict its recent races to just two different sites, other leagues may not be so lucky.
Furthermore, while states like Florida and Michigan have lifted stay-at-home orders, other states are still holding their breath, which impacts not just the ability of a league to resume, but the ability of broadcasters to safely and efficiently cover it.
Getting back in the game
While the hurdles are certainly substantial, recent weeks have shown that those leagues that take the time to develop strategies and those broadcasters who invest in flexible production models will not only be able to usher in the return of professional sports, but will reap substantial benefits. Sports has always had the unique potential to unite communities in crisis, and the significant clamor for athletes to take the field once more speaks to a resurgence of that need.
The industry is certain to go through even more dynamic transformations once live production resumes in full, but until then, the journey that live sports has embarked on and the creativity and tenacity the industry has demonstrated continues to captivate.
Feel free to call it a comeback.