Tech Insight: Limelight Networks on the future of content distribution networks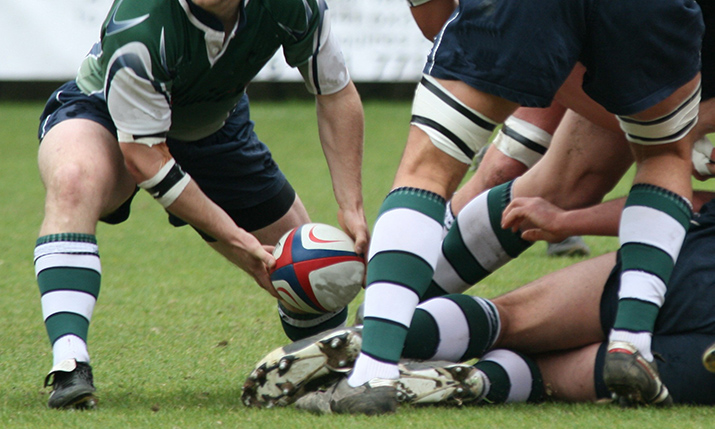 In the first of SVG Europe's Tech Insights from our Platinum sponsors, we catch up with Charlie Kraus, CDN expert at Limelight, to discuss the latest in content distribution networks (CDN). Limelight Networks' edge services platform removes the barriers to the highest quality online video experiences and edge-enabled workflows, accelerating the next generation of real time, interactive and immersive content.
What are you showcasing at IBC 2021, and how will it aid sports broadcasters?
Limelight will showcase new low latency live streaming technology and increases in the capacity and number of PoPs in our CDN. The capability to deliver live streams at the same latency as traditional broadcast (typically ~5 seconds), enables multi-screen viewers to see all the action at the same time, an important enabler for the growing popularity of watch together apps.
As the popularity of live sports streaming increases, the ability to scale to reach audiences wherever they are, with high bitrate streams for best picture quality, is critical for sports broadcasters to deliver engaging viewing experiences.
What are the key new technologies, solutions and enhancements for sports broadcasters that you have bought out over the last quarter?
The new low latency streaming technology is based on Common Media Application Format (CMAF) low-latency mode, using Chunked Transfer Encoding (CTE). CTE makes it possible to break video into smaller chunks of a set duration, which can then be immediately published upon encoding. That way, broadcast latency (five to seven seconds) can take place while later chunks are still processing.
What have been the top technology trends during 2021, what are the hot technology trends we can expect to see in 2022 in sports broadcasting, and why will we see these?
What's driving adoption of new video technology is the need for sports broadcasters to continuously innovate in the viewer experience, as competition heats up to attract new audiences and retain existing viewers.
Top trends include more 4K viewing options with the addition of HDR for improved picture quality; experimenting with augmented, virtual and mixed reality; multi-camera angle viewing options, including drone-cams; incorporation of live betting into online viewing; adoption of low latency streaming to support the interactivity required for live betting and multi-screen viewing.
What can we expect to see from your company in 2022?
To support sports broadcasters keeping up with the top trends in 2022, Limelight will be focusing on expanding our CDN's video delivery capacity and global reach, with additional PoPs in strategic locations.
To assist with deployments of low latency streaming, we will be engaged with sports broadcasters in implementing the technology, including compatibility testing with encoders and players to ensure a robust low latency streaming service.