Telestream stays connected with SVG Europe Bronze sponsorship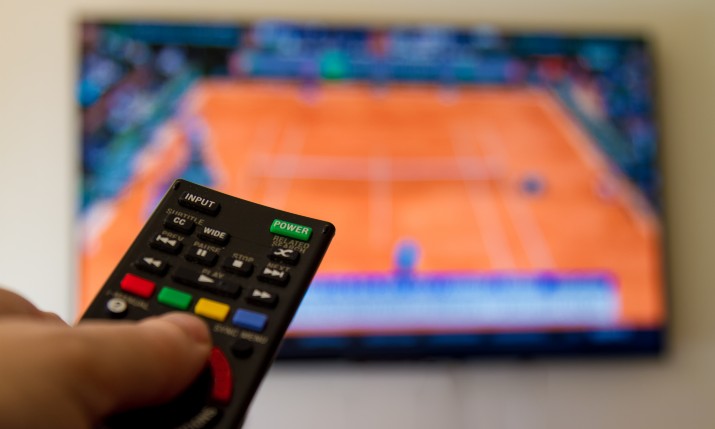 The need to stay connected in what Telestream SVP marketing Scott Murray described as "the most incredible 12 months in a generation," was a key factor in the company's decision to renew its Bronze sponsorship of SVG Europe.
Murray explained: "COVID has tested people and organisations; it has enabled them to show their resilience. Global sport has responded incredibly well; the fact that so many professional sports continue to be played worldwide is a testament to the tenacity and dedication of sportsmen and women across the globe.
"The ways in which broadcasters have responded and ensured that these sporting events are being televised and streamed to fans is tremendous. At Telestream, we have dedicated significant resources to develop technologies, products and systems to help facilitate new remote ways of working that are best suited to the current pandemic."
Telestream unveiled a number of product enhancements to assist broadcasters in this new environment in 2020, including the introduction of Wirecast 14, the latest version of its advanced live production and streaming platform, and major updates to its IQ Solutions monitoring platform.
"As we recover from the pandemic, we need to stay connected with the global sports broadcast community to explain what we have done and how Telestream can help them as they recover their sporting operations," Murray added. "Quite simply, SVG Europe is our go-to option to connect with this community. The SVG team understand our needs and help us connect with sports organisations of many sizes and scales, and in multiple territories."
Find out more about the benefits of SVG Europe sponsorship.