Telos Alliance renews Bronze sponsorship of SVG Europe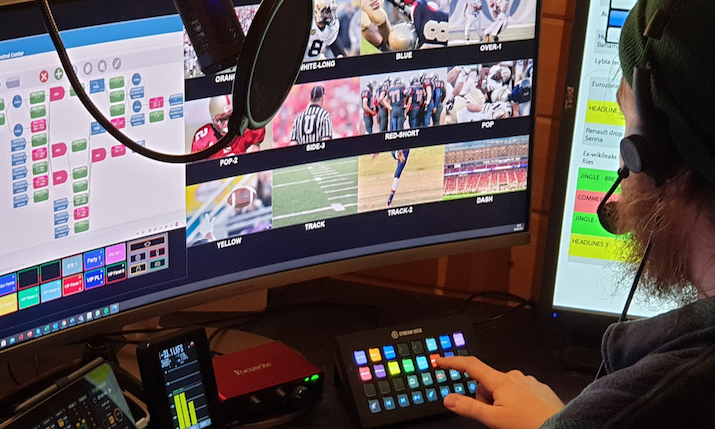 Telos Alliance, which offers a wide variety of solutions to deliver flexible, reliable, high-quality audio for sports broadcasts, including intercoms, processors, encoding/decoding and more, has returned as a Bronze sponsor of SVG Europe.
Made up of a portfolio of product families that includes Axia Audio, Linear Acoustic, Minnetonka Audio, Omnia Audio, Telos Alliance, Telos Infinity, Telos Systems and 25-Seven Systems, Telos Alliance is also the exclusive distributor of Jünger Audio products.
Recent developments for the company, which has been involved in some of the world's biggest sporting events, such as the Summer and Winter Olympics, include the introduction of the Telos Infinity VIP Virtual Intercom platform. This fully featured cloud-based intercom system delivers comms virtually, bringing cloud-based media production workflows to any device.
Telos also has a strong focus on education, launching the Container University earlier this year to educate broadcast engineers on software container technology.
Find out more about the benefits of SVG Europe sponsorship.