The Creative Energy Project: Making the use of renewable energy affordable for UK-based sports production companies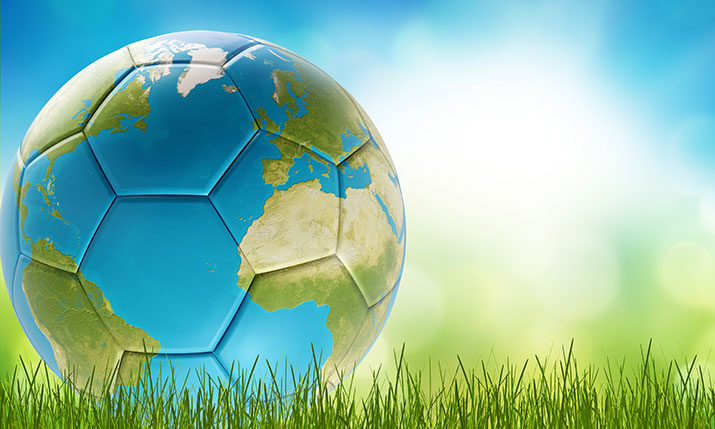 Striving for sustainability as a sports production company or services provider can be a challenge but one of the most effective ways of reducing an organisation's carbon footprint is to switch to a renewable energy supplier.
To encourage this, SVG Europe has teamed up with Bafta's Albert, the home of environmental sustainability for the UK screen arts, to promote the Creative Energy Project.
Currently operated in partnership with Good Energy, the scheme offers UK-based television production companies and service providers the chance to use 100% UK-sourced renewable power but without the price premium that is often associated with it.
By combining the buying power of like-minded companies, Albert has been able to form what it calls an "energy basket" for the Creative Energy Project. This can help to reduce the cost of green energy by effectively bulk buying.
If a company does switch, it becomes part of the Creative Energy Project and its logo is included on the Creative Energy page of the Albert website.
Participants also receive a "Powered by" logo from Albert to use on their own website and in their communications and their sign-up is highlighted using social media.
Good Energy, and any future energy suppliers to the scheme, must provide 100% renewable energy, have no association with fossil fuel and must reinvest profit back into building up the renewable generation.
Creative Energy Project has been running for two and a half years and currently has 50 TV companies signed up.
According to Albert research, the production of an average hour of TV in the UK generates about 14 tonnes of CO2. A typical UK home emits 4.5 tonnes of CO2 per year in gas and electricity use.
To find out more about the Creative Energy Project and to join the scheme, contact Michelle Whitehead at Albert [email protected]