The French Première: Picture Gallery
The French Première was the first official event for the newly inaugurated SVG France. Here, you can view a picture gallery from the night which featured an interview with Gilles Sallé, CEO and Founder of AMP Visual TV explaining his vision for the sports TV market and the new developments in his company, and, of course, networking.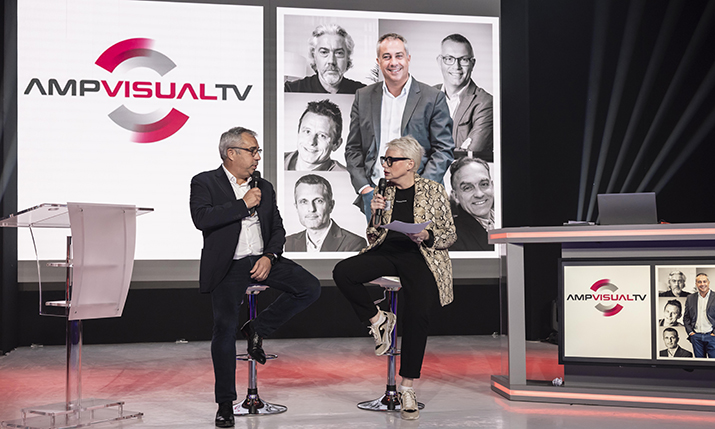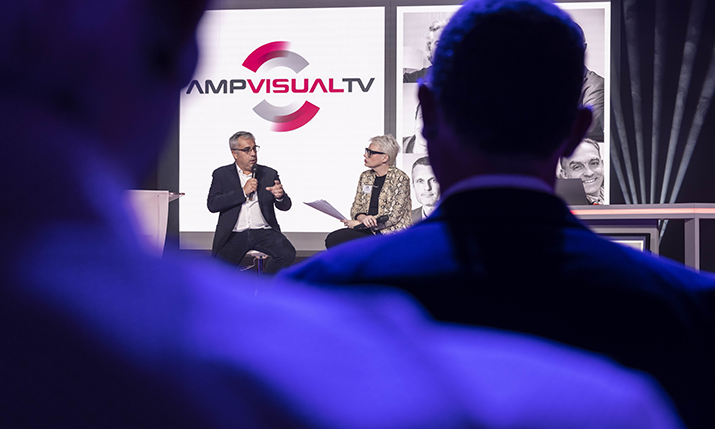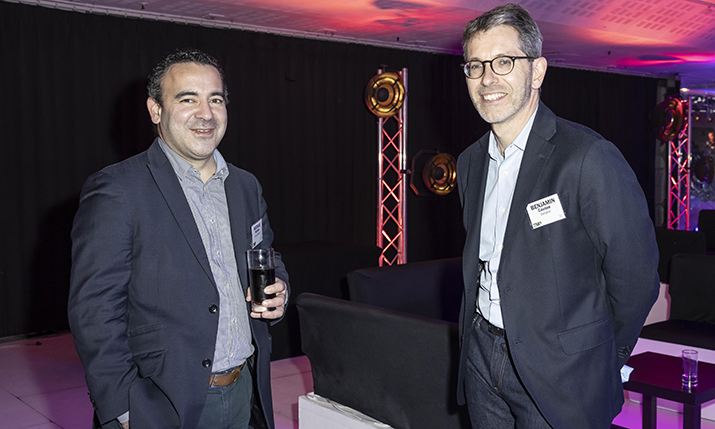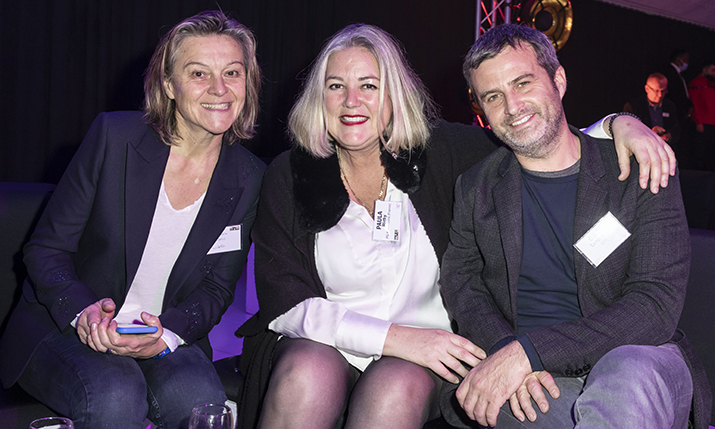 The French Première took place at Studio Gabriel in Paris on Tuesday 16 November 2021.