The move to native uncompressed IP decoding and encoding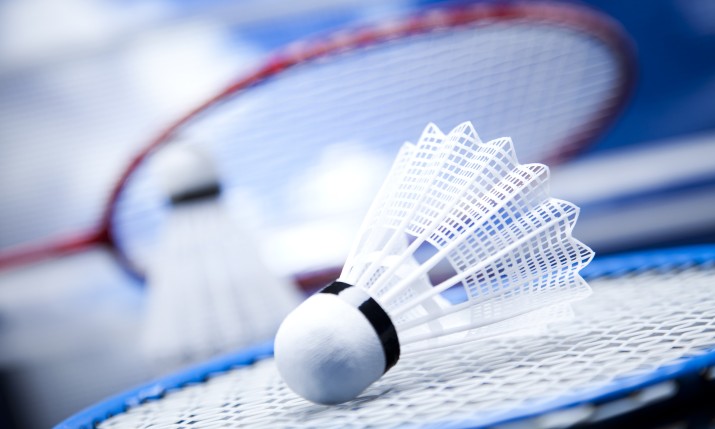 By Kieran Kunhya, CEO, Open Broadcast Systems
Over the past year we have seen a growing appreciation of the value of IP contribution and distribution. However, even before COVID, we were beginning to see that transition and it is the broadcasters and content providers that had already moved to IP that are managing to weather the storm in challenging circumstances. One of the biggest trends that we have seen this year is a growing shift to native IP processing of transport streams to and from uncompressed IP.
The transition to IP
The transition to IP has been happening for some time. In the sports market, whereas some live sports still rely heavily on satellite, many others are moving towards IP, mainly to save costs and efficiencies. IP also levels the playing field, making it a good option for niche sports providers, enabling them to distribute live feeds much more cost-effectively.
COVID has, of course, caused widespread disruption to sports broadcasting. With live sports cancelled, sports broadcasters have had to find other ways to fill their schedules and keep consumers engaged, often even creating content from people's own homes.
The limitations of SDI
Broadcasters create vast amounts of live video content. While the global pandemic has shifted what that looks like, it remains an important part of sports broadcasting, even more so as events are beginning to return. Increasingly much of this is UHD and more often than not produced remotely. The way in which this content is distributed to end users is also changing, with many more providers delivering their own OTT video services.
Even in an IP world, live production and broadcast remain largely based around SDI, which is coax cable based and unidirectional. It carries uncompressed video with extremely low latency, but it comes with a number of problems. Large facilities often require many SDI crosspoint routers to get signals around a building. Coax cable also has length limitations, especially when broadcasting UHD. SDI routers are getting full as broadcasters continue to create so much content.
The broadcast world is starting to look to other industries such as the cloud and big data, where network rates are much higher. In those areas, they can handle tens of thousands of flows at any one time and are much more scalable and future proof. This is a far cry from traditional broadcast workflows, which are static and require lots of manual patching of SDI cables. Even for IP, much of the broadcast equipment is static and fixed function.
This year, more than ever, broadcasters are realising the value of using IT equipment that can be scaled up and down without having to repatch things. This is about getting better flexibility for your workflows and never has that been more important than in 2020.
Native uncompressed IP
In a remote production workflow, this video content is often coming in as MPEG-TS from an external source and then has to be delivered to other facilities or end users as MPEG-TS. However, production processes in the middle often need to be uncompressed.
Native IP processing removes the need for conversion to or from SDI, which essentially removes all those challenges associated with SDI. This drastically reduces the amount of hardware needed as well as fully maximising the efficiencies afforded with IP contribution workflows. Production teams can easily spin up and down additional capacity as necessary, for example, during live events or breaking news. It also means that if a live sports match has to be cancelled at the last minute, the broadcaster doesn't end up paying for capacity that won't be used.
Ultimately, broadcasters can benefit from very large operational improvements by using uncompressed IP video.
Over the past year, we have seen the demand for uncompressed IP rising with broadcasters looking to maximise that flexibility, even before the pandemic. While much of this demand was there before COVID, the pandemic did mean many broadcasters had an immediate need to scale up encode capacity to allow for remote working.
The future of IP
It has been widely reported that COVID will have an impact on IP adoption. I believe that is true, but it is not as simple as that. Those broadcasters that still have traditional broadcast infrastructures and no IP workflows would not have been able to simply transition amidst the pandemic. Instead, they have had to find workarounds using legacy workflows. As we move beyond COVID and normality resumes, it may well be that those broadcasters begin to look at moving to IP.
However, those broadcasters that had already begun the transition to IP have been able to fully maximise its potential, especially in terms of the flexibility to spin up and down as required.
We have seen a huge rise in demand for native uncompressed IP this year. As we move into 2021 and beyond, I am certain that this will continue. Although the demand for flexible and scalable workflows was there already, COVID has certainly proven what is possible and that will ultimately accelerate the shift.