The Switch goes Platinum with SVG Europe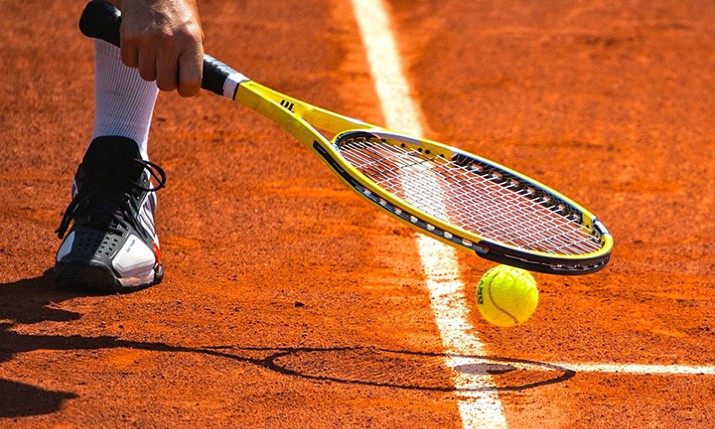 The Switch has upgraded its sponsorship of SVG Europe from Gold to Platinum in order to take even more advantage of the association's offerings and support.
Said Kevin O'Meara, VP marketing, The Switch: "We are delighted to have upgraded our SVG Europe sponsorship from Gold to Platinum. The opportunities we have to engage with leaders and influencers in the world of sports broadcasting are second to none with SVG Europe, be that at international trade shows or at bespoke SVG Europe events."
The Switch provides a platform for the production and global delivery of live video, offering a range of services that ensure top-quality production and seamless delivery feeds of the world's major live sporting events, along with unmatched levels of service.
Added O'Meara: "Our sponsorship of SVG Europe gives us an excellent platform to demonstrate our live sports offerings, which are leveraged every day by some of the worlds most talked-about live sporting events, as well as rapidly growing niche sports finding a broadcast audience and new markets exploding on the global stage such as eSports. The SVG Europe team are experts in live sports and play an important role in helping us extend our reach in the European marketplace and meet our business goals."
From the stadium to the studio to the screen, The Switch's production platform combines mobile and remote services, enabling its customers to cost-effectively capture, edit and package compelling live coverage. Its international delivery network connects production facilities with 800-plus of the world's largest content producers, distributors, sports and event venues, including every major professional league stadium in the US and leading sports venues throughout the world.