Timeline Television recruits new head of operations for its OB division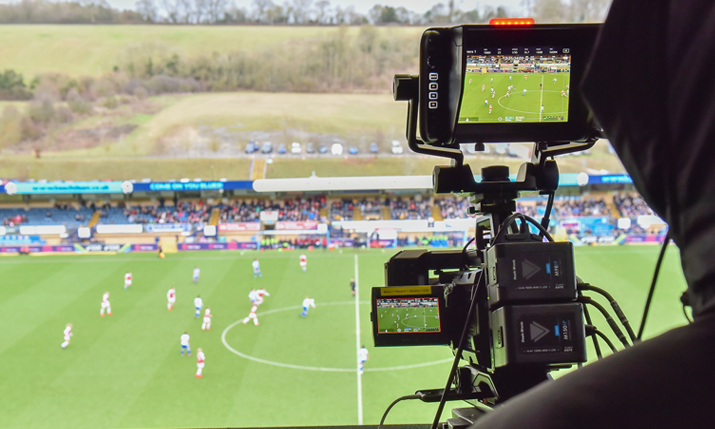 Timeline Television has bolstered its senior management team with two new hires, taking on a senior project manager and adding a head of operations for its Outside Broadcasts division.
The new head of operations in OBs is Andy Taylor who joins from CTV Outside Broadcasts where he had worked for the past eight years.
At Timeline, Taylor will be responsible for the warehouse and outside broadcast engineering staff, the OB fleet and the warehouse facilities. The role includes managing the departments from a logistical, operational and efficiency point of view as well as supporting the team in the implementation of new processes and systems.
Most recently working as the head of technical operations at CTV, he has worked on various sporting events including the World Cup, the British Open Golf, the Ryder Cup and the Asian Games.
Gareth Wildman, who was a production engineering manager for BBC Television for almost six years, is the new senior project manager.
Recent projects on his CV include Spring, Autumn and Winter Watch, Big Blue and Wild Alaska Live as well as The Royal Wedding and the Glastonbury Festival. During his career, Wildman has also worked for Arena Television, NEP and Formula One Management.
In his new role, Wildman's main responsibility will be managing Timeline's Formula E contract.
Discussing his new job, Wildman said: "I joined Timeline as I love working with innovators and thrive on new challenges. In previous jobs, I have worked with some amazing technology to solve tricky broadcast problems – not always in the way that the manufacturers intended! – and Timeline had always been one of my go-to fonts of knowledge and enthusiasm."
Taylor added: "I'm pleased to be joining a forward-thinking company with a real passion for both its customers and own staff. It's an exciting company to be a part of and one that has had rapid growth in the industry."
Taylor joined the company in December 2019 while Wildman came on board in October of the same year.