Tour de France organiser to use Globecast service to share video clips with broadcasters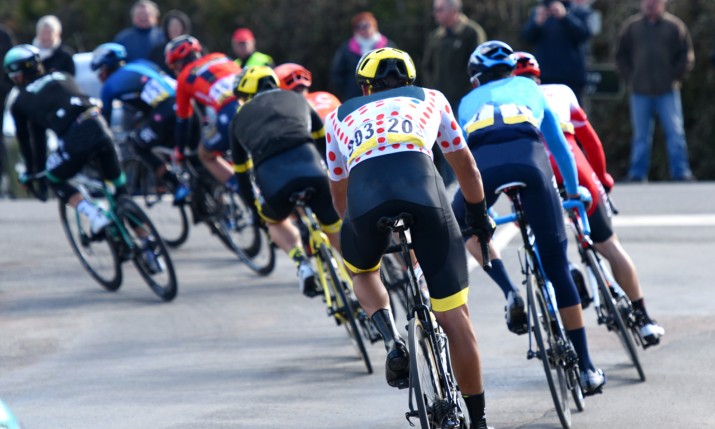 Amaury Sport Organisation (ASO), the organiser of the Tour de France, will make use of a service within Globecast's Digital Media Hub to share clipped sports video content with TV channels around the world after signing a multi-year deal.
Content Marketplace, which is used for media management, will be accessed via a specially designed website and allow ASO to transcode and clip video, associate file data such as scripts or cue sheets, and handle access and rights management.
The service will be used across ASO's various sporting events, including the famous French road cycling race, with the output made available to broadcasters and the wider media.
ASO organises 210 days of competition per year, with 90 events in 25 countries, and is also a producer and co-producer of content and a seller of competition rights.
It is involved in five sports: cycling with the Tour de France; motorsport with the Dakar Rally; sailing with the Tour Voile; mass events with the Schneider Electric Marathon de Paris; and golf with the Lacoste Ladies Open de France.
François-Régis Grenot, the vice president of sales in France for Globecast, said: "Using Content Marketplace, ASO is satisfying the ever-growing number of their customers who want their content via a simple-to-use system that is highly automated."
ASO trialled a version of Content Marketplace at last year's Dakar Rally.
The contract with Globecast is for multiple years but the specific length has not been revealed.
ASO is a subsidiary of the Amaury Group, media and sports group that owns the newspaper L'Equipe.