Turkish major satellite TV provider Digiturk invests in FOR-A signal processing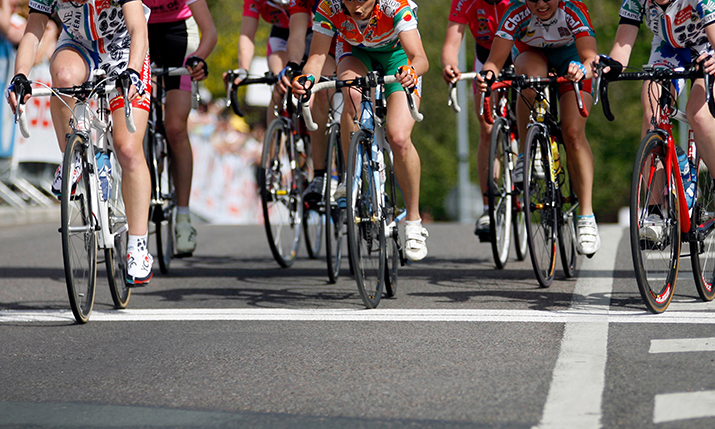 Digiturk, the major satellite television provider in Turkey, has purchased four new multi-purpose signal processing appliances from FOR-A. The FA-9500 units will provide key functionality as part of an extensive upgrade of its broadcast facilities.
Digiturk, now owned by the Qatar-based beIN Media Group, broadcasts a broad range of channels including premium sport, both to audiences in Turkey and to the Turkish community throughout Europe. It delivers these from its base in Istanbul.
Now installed in its central systems are four new FA-9500 frame synchroniser and multi-purpose signal processor units. These popular units support analogue composite I/O as well as SDI from SD to 3G, with full up/down/cross-conversion between them, and aspect ratio converter from SD 4:3 content. It also includes a colour corrector and an automatic video enhancer, and audio handling includes Dolby E encoding and decoding.
The sale was negotiated by Avsistek, FOR-A distributor in Istanbul. Sales director Fatih Idge said "We have installed a number of FA series units from FOR-A over the last few years, and have been very pleased with the quality and reliability. For Digiturk they eliminate the need for a lot of peripheral video and audio equipment, making the installation simpler and more compact."
"This project with Digiturk solidifies FOR-A's position as a reliable and trusted brand in the Turkish market," said Khalid Sweidan, senior sales manager for FOR-A MEA. "The FA-9500 multi-purpose processor packs a lot of functionality into a 1U cabinet, making it ideal for busy machine rooms handling large numbers of channels and feeds."