TV still number one choice versus online and in-person viewing for sporting events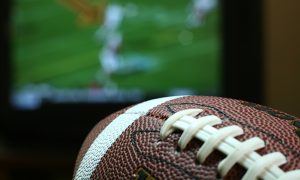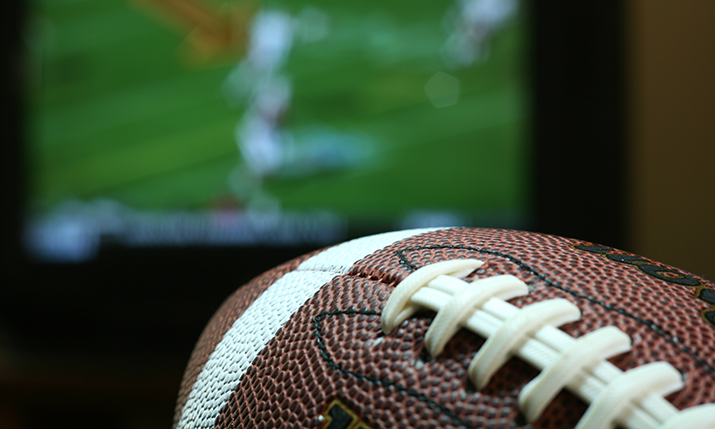 Watching on TV is still the most popular way to view sports, according to a new study. In the State of Digital Lifestyles research report from Limelight Networks, consumers in nine countries explained how they prefer to watch sports, as well as their views on device adoption and more.
On sports, only 17.5% of people watch online, with 23.6% preferring to watch in person at events. Meanwhile, TV still rules with 59% of respondents preferring to watch from the comfort of their lounge or a bar.
TV clear first choice
When it comes to watching sports, television remains the clear choice with almost two thirds of people globally choosing to watch via a linear broadcast. In the UK, this figure is slightly lower at 51.4%. Television is preferred by 73.4% of Japanese sports fans, the highest of any country.
Meanwhile, live sport viewing in person is not dead; fans in France and the UK enjoy the in-person experience more than any other country, each with 33.8% of those questioned preferring to be at the event. Japanese viewers are the least likely to attend sporting events at only 11 .6%.
Across all generations in the UK, more people currently go to live sporting events than watch them online. However, this may be beginning to change with one in four Gen Z respondents preferring to watch sporting events online; fans ages 18 to 25 are the most likely to watch sports online and least likely to watch on TV, while older fans prefer to watch the action on cable or broadcast TV.
Indians enjoy watching matches online more than any other country, with 25.4%. Italians are the least likely to be watching online, with just 10.8%.
Women in the UK are 10 percent more likely to want to watch on television over their male counterparts (56% versus 46%), whilst men are 14% more likely to want to go to the game (40% versus 26%).
"With the rapid growth of online content and new devices available to access it, digital media is playing an increasingly important role in our daily lives," said Michael Milligan, senior director at Limelight Networks.
"Our research reveals consumer expectations for high quality digital experiences continue to rise, along with concerns about online security and unauthorised access to personal information. To increase customer loyalty and maximise revenue opportunities, digital content providers and device manufacturers must ensure their content distribution platforms and devices utilise a secure infrastructure that safeguards customer data while delivering a consistently fast and reliable user experience."
Mobile tech dependency
The research also looked into viewers' dependency on mobile tech. Nearly half of consumers said they would be unable to stop using their mobile phones for a day or more. Also, one third would be unwilling to give up their laptop or desktop computer for a day or more. Indian consumers are the most dependent on their digital devices, while consumers in Japan are most willing to give them up. Overall however, consumers in the UK and US are the most willing to stop using their mobile phones, with only 37.6% in the UK and 35.7% in the US unable to stop using them for a day or more, and 13.2% in the UK and 11.5% in the US willing to give up their mobile phones permanently.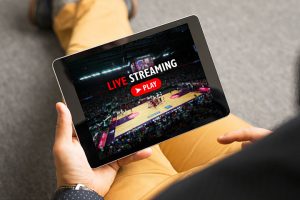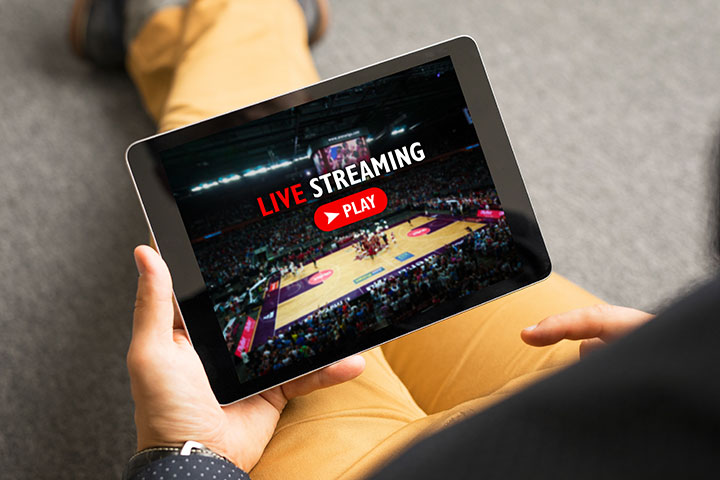 5G was of interest to a lot of consumers as well, the report showed. Altogether, 72.1% of respondents expect 5G networking will bring faster download speeds. Expectations are highest in India, with 88.2% expecting to see improved performance.
However, scepticism remains high in Germany and France, with more than a quarter of consumers expecting 5G will have no major impact. Japanese consumers are the least aware of 5G networking, with 28.6% saying they do not know what it is. Awareness is highest in South Korea, with only 2.8% who are not familiar with it.
Consumers aged 18 to 25 and over 60 are the most sceptical about 5G networking, with more than 20% expecting no impact. Those over 60 are most likely to be unaware of 5G.
Most people interact with some form of digital media on a daily basis. Globally, 39% listen to digital music and 33% download or stream movies and TV shows daily. Streaming has become the most common way to access digital media, with two thirds choosing to stream movies and TV shows online rather than download or purchase physical copies, and 58% streaming music online rather than downloading or purchasing CDs. Consumers are paying for the digital content they consume, with 57% willing to pay for movies and TV shows and half willing to pay for digital music. However, only 36%will pay to access digital newspapers or magazines.
The State of Digital Lifestyles report is based on responses from 4,500 consumers in France, Germany, India, Italy, Japan, Singapore, South Korea, the UK, and the US aged 18 and older who had downloaded software or streamed online video or music during the last month. The full report is available here.