TVU Networks renews 'essential' Gold sponsorship of SVG Europe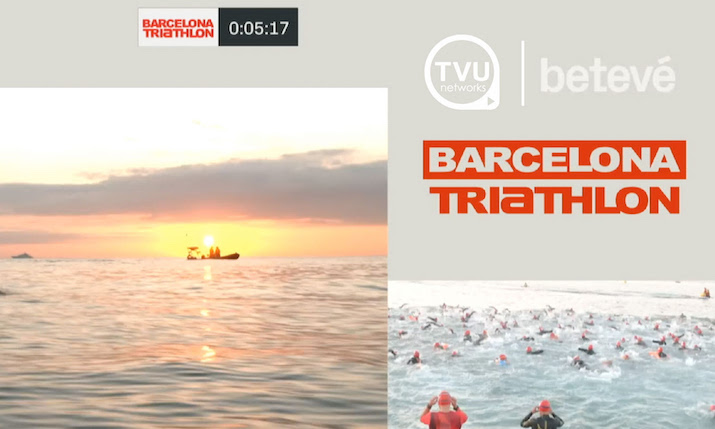 TVU Networks, which offers IP and cloud-based workflow solutions across multiple industries, including sports, news and entertainment, has returned as a Gold sponsor of SVG Europe.
"TVU Networks is excited to be a Gold sponsor of SVG Europe once again," said Jean-Christophe Albou, sales director Europe. "TVU offers not just the most complete cloud-native remote production solutions but the most reliable. All of our REMI solutions are created to make broadcast-quality production simple and reliable. From replays to remote commentary, graphics and guest management, even SCTE creation and ad insertion we are fully focused on making the process better and improving the end experience for the consumer."
Recent projects for the company include working with betevé to enable wireless streaming for live coverage of the Barcelona Triathlon, and enabling the live, global broadcast of the Copa América football tournament using smart phones over the cloud.
"SVG Europe is essential for the European broadcast industry and guarantees an excellent network within the sports community. SVG events provide us with a unique platform to understand and address the latest pain points in sport production through industry-leading innovations," Albou added.