Ukrainian professional women's football team launches production kit appeal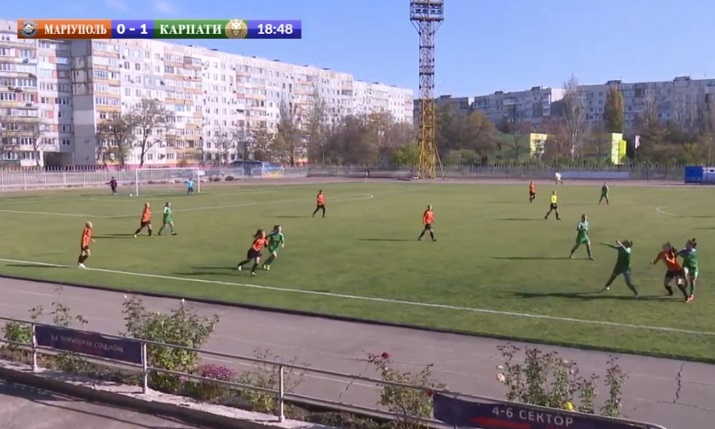 A Ukrainian professional women's football team has launched an appeal for help with basic playing kit as well as support and equipment to broadcast its matches.
Following Russia's invasion of Ukraine, Mariupol Women's FC was forced to evacuate from the city, with players now based across Europe.
The team intends to return to Ukraine to start the season on 10th September but is without many essential items.
The appeal, which is being supported by graphics provider Singular Live, includes a request for boots, shirts, nets and cones.
In addition to playing equipment, the Ukrainian Women's Premier League side would also like help with its media coverage, including equipment and partnerships with technology firms and broadcasters.
The team used to stream matches via YouTube, with some matches occasionally covered by a single camera. It is now in need of a cameraperson and equipment.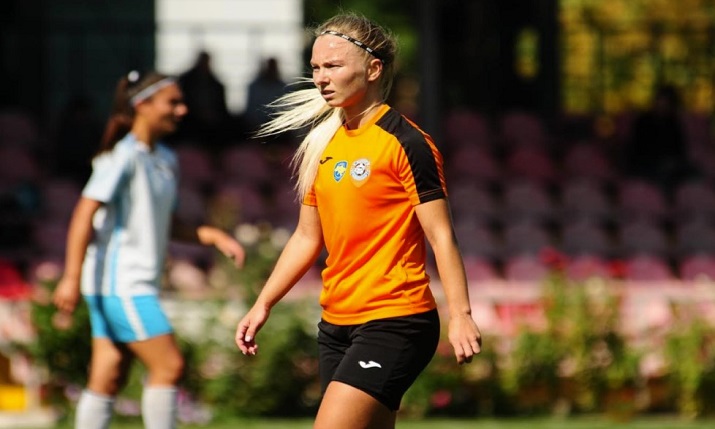 Mariupol Women's FC joined Singular Live's 'Singular for Good' scheme in 2021. The initiative provides professional accounts for non-profit organisations and Singular will continue to provide graphics for the team's matches.
The team is also keen to sell broadcast rights to its matches and sponsorship via its shirts and banners in the stadium.
Founders of the team, Yana and Karina, also want to open football schools in cities across Ukraine and establish a volunteer organisation to distribute humanitarian aid.
Anyone interested in finding out more about the appeal and supporting the team can join an online meeting that will take place on Wednesday 31 August at 9am (BST).
For more information and to register for the call please email mariupol@singular.live